Michigan State University Athletics
Welcome to Greater Lansing! We are pleased to be working with Michigan State University to bring you to East Lansing. We want you to have a great visit before, during and after your event! Michigan's Capital Region offers everything you need to have an enjoyable visit whether you'll be with us for a day or planning an extended stay. Please bookmark this page as it contains a wealth of information about our community. We look forward to having you in Greater Lansing!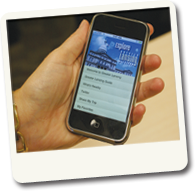 Greater Lansing has developed a mobile website and FREE Android and iPhone apps to help you plan and navigate Greater Lansing during your visit. Turn your smart phone into a location-aware travel guide loaded with maps, info on nearby events, entertainment, dining, shopping and more. Greater Lansing - in the palm of your hand.
Download our free iPhone app from the iTunes store by searching for Greater Lansing.
Download our free Android app from the Android Market by searching for Greater Lansing.
Not using an iPhone or Android? All smart phone users can utilize our mobile site at http://m.lansing.org.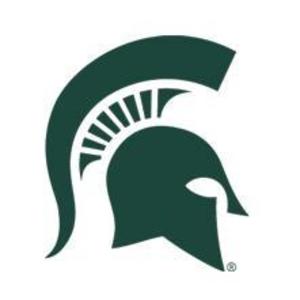 Event Details
Organization: