Things to Do
Odds are you're headed to Greater Lansing to participate in your favorite sporting activity, and we recognize the dedication you bring to the game. But when the tournament is done and your time is your own – Greater Lansing offers a multitude of excursions to keep you entertained! We started with a few suggestions below, but encourage you to search the additional listings to create a custom itinerary that suits your interests.
Bringing the Kids?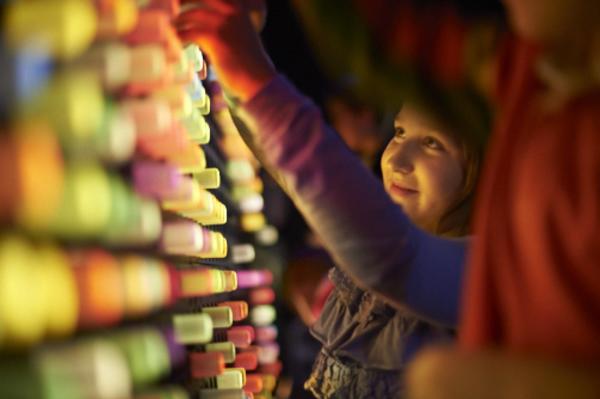 The whole family will enjoy exploring the Impression 5 Science Center or a Lansing Lugnuts baseball game. Want them to get the wiggles out? Try Zap Zone for laser tag and trampolines or Spare Time for a ropes course or bowling.
Enjoy Craft Beverages?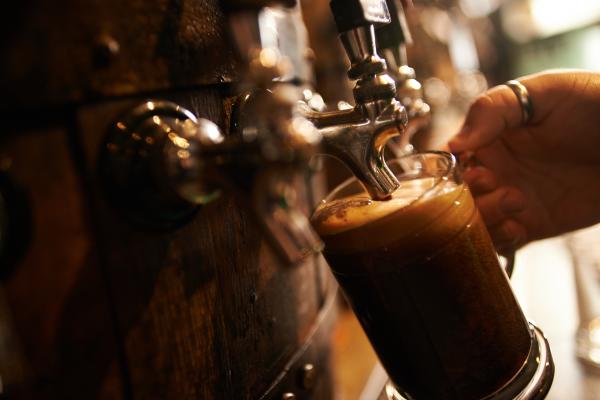 Adults will appreciate Greater Lansing's "Makers & Shakers" Trail. Over a dozen craft breweries, distilleries and wineries open their doors for tastings and tours.
History Buff?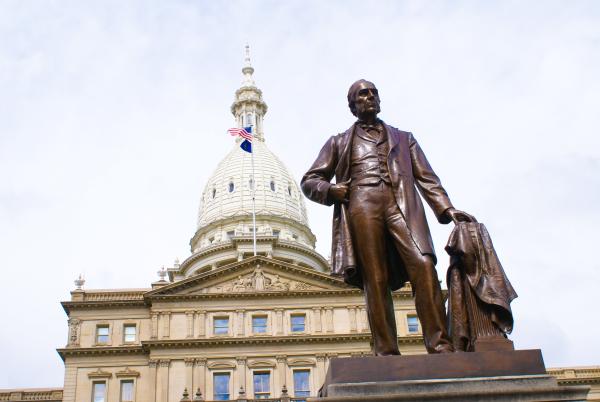 Touch state history as you explore the State Capitol, Michigan Historical Museum or Supreme Court Learning Center.
Active Outdoor Enthusiast?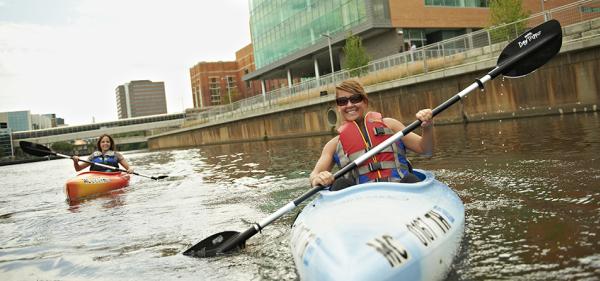 Bike along our 15+mile Lansing River Trail. Winding along the Grand River in downtown Lansing you'll pass numerous attractions and shops. Rent a kayak or canoe with River Town Adventures and see the region from a new perspective. Greater Lansing is also home to over 30 golf courses including Little Hawk, a putt-putt course complete with bent grass fairways, waterfalls and real sand traps.