2017 USTA Midwest Level 3 Memorial Weekend Tournament
Event Date: Saturday, May 27- Monday, May 29, 2017
Welcome to Greater Lansing!
On behalf of the Greater Lansing Sports Authority we would like to welcome you to our community! Whether you're a first-time visitor, or a seasoned guest to the area, we're glad to be your host. You'll soon discover Michigan's Capital City is much more than buildings and byways. Michigan's Capital region offers everything you'll need to have an enjoyable visit whether you'll be with us for the day or are planning an extended stay. We look forward to hosting your event! This page was created to make your visit to the Greater Lansing area more enjoyable. It contains a wealth of information about our community and is intended for the use of coaches, players, spouses and fans. Hopefully this site will answer some of the questions about non-competition issues and allow you to focus more on the event and having fun! Please bookmark this page for all the details you'll need about our community!
Best of luck in your event and have a great time while you're here!
Hotel Rates and Information:
Hampton Inn & Suites- Okemos Nightly rate
Code: C-ML1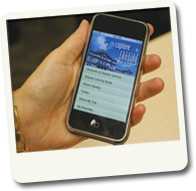 Greater Lansing has developed a mobile website and FREE Android and iPhone apps to help you plan and navigate Greater Lansing during your visit. Turn your smart phone into a location-aware travel guide loaded with maps, info on nearby events, entertainment, dining, shopping and more. Greater Lansing - in the palm of your hand.
Download our free iPhone app from the iTunes store by searching for Greater Lansing.
Download our free Android app from the Android Market by searching for Greater Lansing.
Not using an iPhone or Android? All smart phone users can utilize our mobile site at http://m.lansing.org.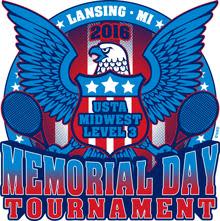 Event Details
Organization:
Event Contact
 Shelley Kindig
 517-349-1199