We want to see YOU make your best pitch in Lansing, Michigan!
In partnership with the Michigan Horseshoe Pitchers Association and the Greater Lansing Area Horseshoe Club, the Greater Lansing Sports Authority is excited to be considered to host the 2022 NHPA World Tournament! With a great number of athletes residing in the midwest, Michigan is an ideal location for many NHPA members. For those traveling from outside the region, our central location, and access to numerous airports and other transportation methods allows for a myriad of options to get here!

The Summit Sports and Ice Complex has an amazing set-up to host this prestigious world tournament, and our countless hotel, camping, and RV park options make staying in Lansing a memorable and comfortable experience. Outside of the tournament, Greater Lansing has a plethora of things to do, places to eat, and events to attend so that you feel at home while you're here.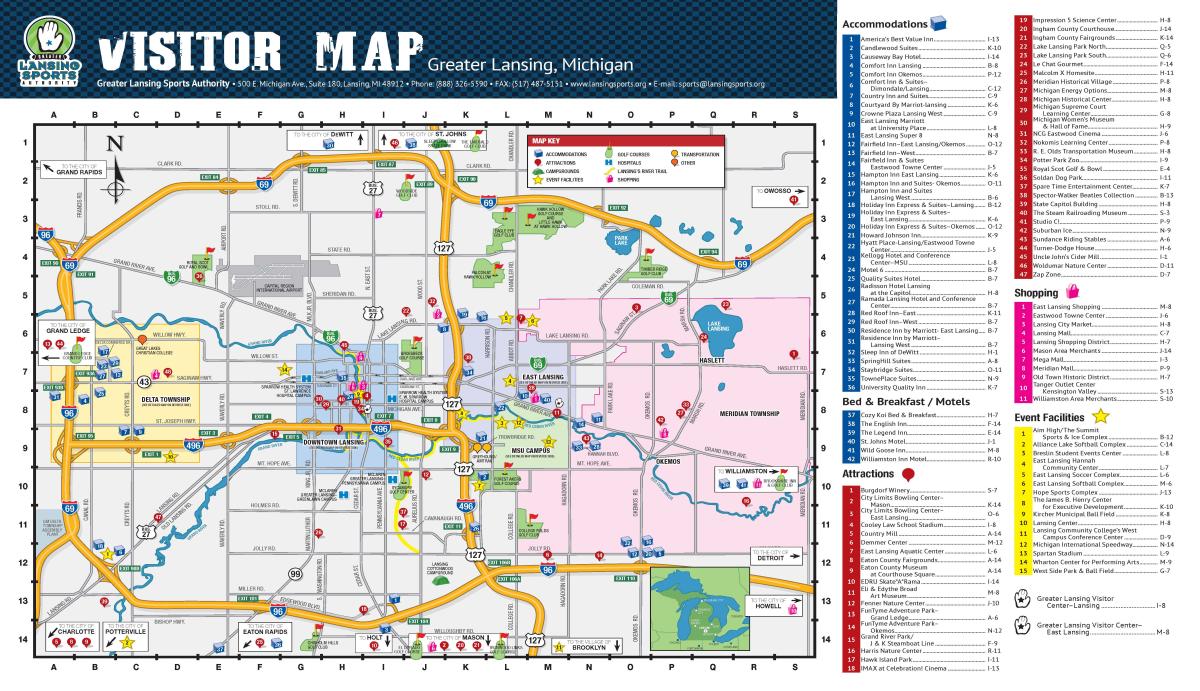 We hope to see the 2022 NHPA World Tournament come to Lansing, and get the chance to show you how to love Lansing like a local!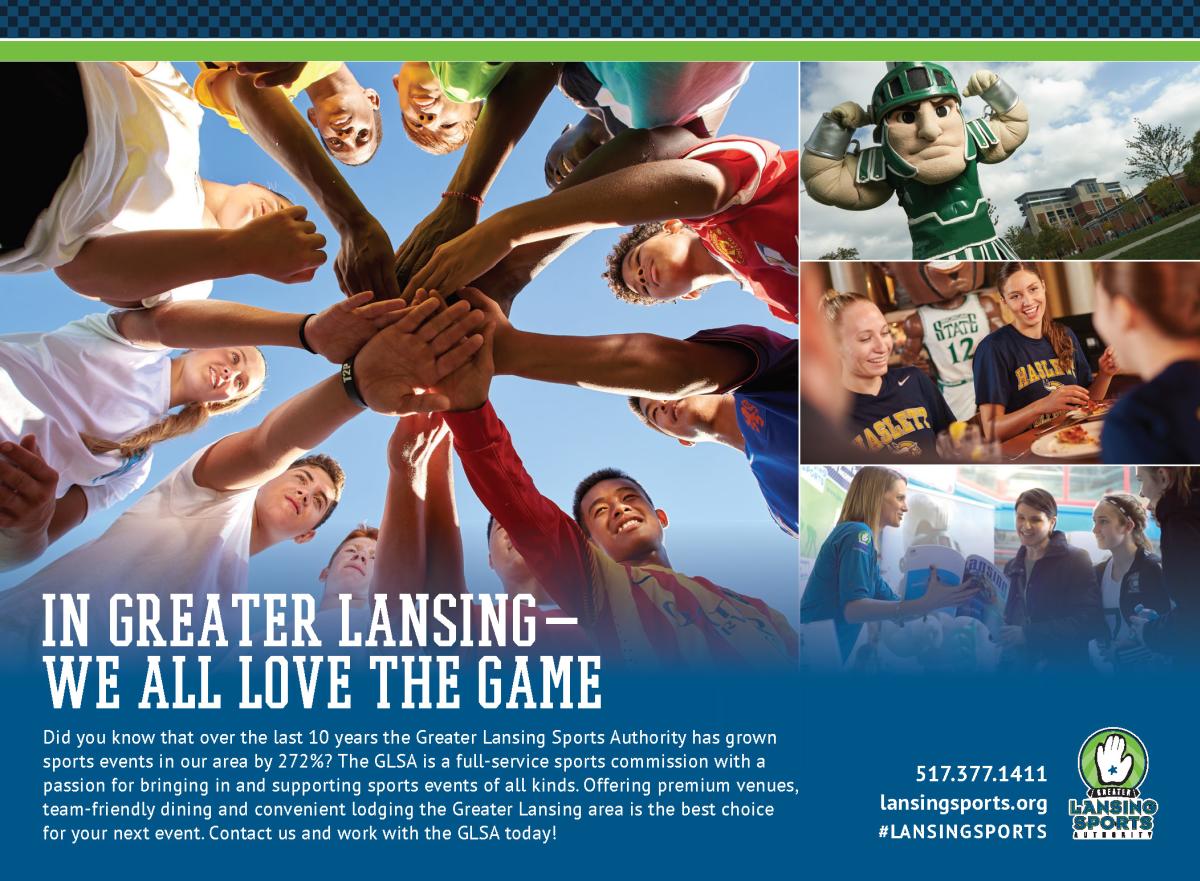 ---
Greater Lansing On The Go!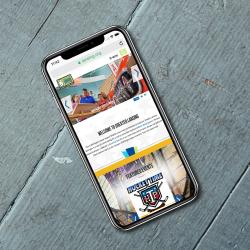 Now more than ever you can keep informed on all there is to see and do in Greater Lansing without slowing down! Our mobile-friendly website contains information on everything you need for a day, week, or stay in touch all season long on events for the whole family in Greater Lansing! To see a digital version of the visitor guide and download a printable PDF version please click here.