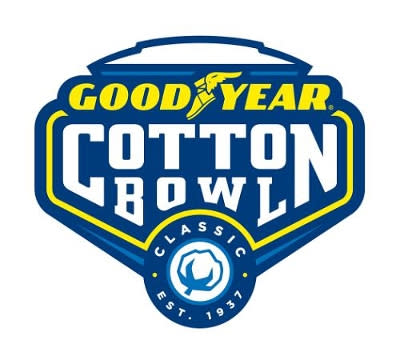 Happy holidays, sports fans! The holidays are particularly merry if youre a Spartan as Michigan State Basketball appears on course for another awesome campaign (undefeated so far this season and off to the best start in school history!) and of course as we await the Cotton Bowl and our unyielding crusade toward a National Championship - with the Crimson Tide standing in the way. Coach Dantonio and the 2015 team continue to spoil Spartan nation with unbridled success, delivering a rock solid regular season, Big Ten championship, Football Final 4 appearance and Cotton Bowl berth. If youre lucky enough to be going to Dallas and the most architecturally advanced public sports stadium on the planet, than awesome! Good for you and enjoy the game. Blow your voice up screaming Go Green! Go White!
For the rest of us that plan on being around Greater Lansing for New Years Eve, there are a ton of great places in the area to catch the game with a few hundred other proud Spartan football fans like you. Everyone has their favorites of course, but let me highly recommend the Spartan Hall of Fame Cafe, Buffalo Wild Wings, Harrison Road House, Nuthouse Sports Grill and Renos Sports Bar and Grill. These are all awesome spots to see a big Spartan game and offer menus and environments that are sure to please. Ive said it before and Ill say it again if you want to watch a big game like this years Cotton Bowl, prepare to get to your pub of choice in plenty of time. People that show up 10 minutes before a big game and expect to sit down right away at a table are nuts. Plan ahead, get there early and come hungry.
No matter where you go, be ready to cheer for the Spartans! Were experiencing real football glory we havent seen in a really long time with a football program that is loaded, an amazing coach and a team that is in the national championship hunt! Lets be thankful and be loud, as we rally for a win over Alabama, December 31st, 2015 at 8 pm. This is the Golden Age of Spartan Sports, my friends! Get your green on and get loud, be proud and get out to these great local haunts for the biggest football game in school history! I know, I know, I'm nervous too - but the big time brings pressure! The Spartans need you! So be there!