The 2018 Winter Olympics have taken over the world with its colorful characters and fantastic feats of athleticism. It's an awesome time to feel part of this global community but more than that it's so impressive to see these incredible athletes perform. The passion, excellence and dedication these men and women pour into their events is at the heart of what makes sports so great. The Greater Lansing community has a huge love for sport and one need only take a look at our great local venues to see that Olympic sports have a home here in Michigan's Capital City. That's right, we boast a lot of sports venues that host Olympic-type sports just perfect for tournaments and events for nearly every size.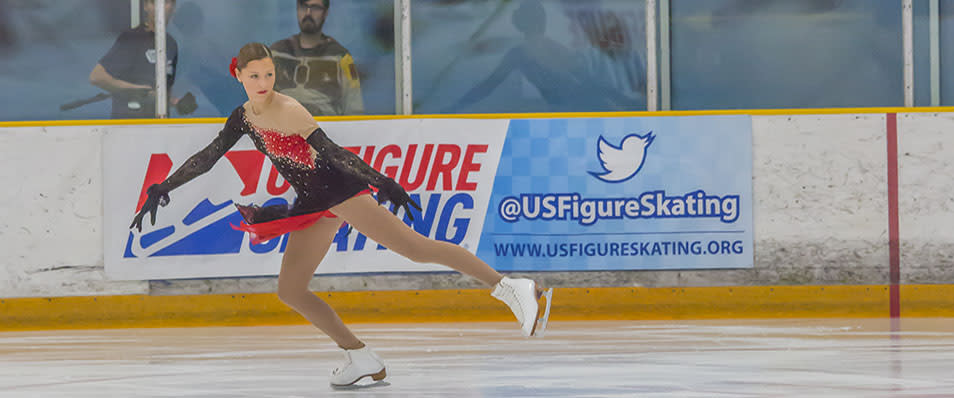 Literally thirty or more different local venues are here and ready to host your game. And why not, these trusted facilities are the home to local sports enthusiasts and youthful up-and-comers in the world of sports. So maybe you won't nail a triple axel, but you can go put on some blades and enjoy a skate at Suburban Ice East Lansing or the Summit Sports and Ice Complex. It may not be for an Olympic gold but you can get your kicks at Soccer Zone or at Hope Sports Complex.

Yes, continue to watch these compelling Olympic winter games, but don't sit there too long. Olympic sports venues are a strength of the greater Lansing community, and whether it's you or a sports group you're part of the game is always just about to begin in Michigan's Capital City.