Summer is a hot time for sports, especially in Greater Lansing. Need an example? Sure, how about two?!

The GLSA and partners the MSU Archery Club and the Hope Sports Complex, are pleased to announce that from July 7-9, 2017 the Greater Lansing area will host the US Team Trials for the World Archery Youth Championships.
Over 200 archers, ages 18-and-under will come from across the country for first-rate competition. The top 12 archers from the tournament will go on to represent the United States as Team USA in the 2017 World Youth Championships in Argentina. Including coaches, family and friends over 1,000 visitors will be in the area for this national event.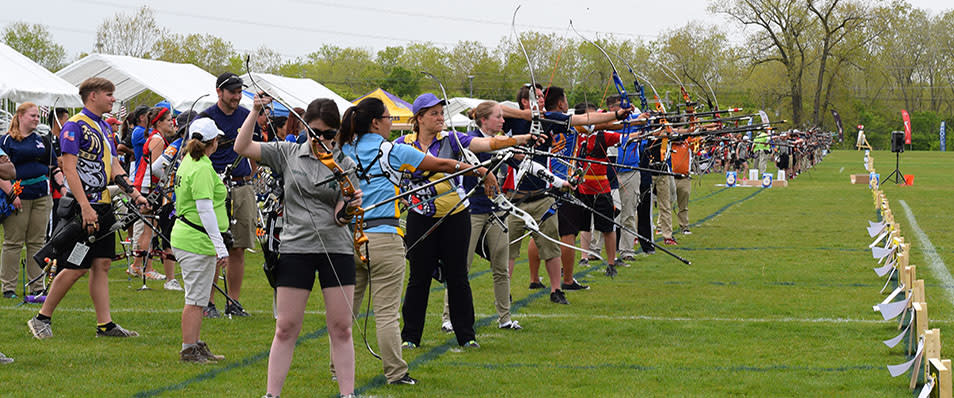 "The GLSA is thrilled to continue partnering with US Archery for this high-profile youth event," said Meghan Ziehmer, Associate Director of the GLSA. "It is our hope that the visitors to the region enjoy their stay and enjoy best-of-class competition during their tournament."
Recurve and Compound Bow competitions will be taking place on July 8th and 9th. Spectators are welcome for the event. While admission is free of charge, there is a $5 one-day parking fee and a $10 weekend parking pass.
While the best youth archers in the country will be heating it up outside, some of the best youth wrestlers in the country will be grappling indoors. The 2017 Grand River Rumble brought to Greater Lansing by My-Way Wrestling will bring over 3,000 wrestlers to the area from July 14 through the 16th. These young athletes are coming to Michigan's Capital City from 33 different US states, ages ranging from 3rd grade to high school, for fierce competition at the Lansing Center. With over three thousand competitors and thousands more family, friends and coaches this dynamic group is using large blocks of hotel rooms in every hotel in town. What does that mean? Lots and lots of out-of-town dollars spent on lodging, fuel, dining, shopping, entertainment and much more.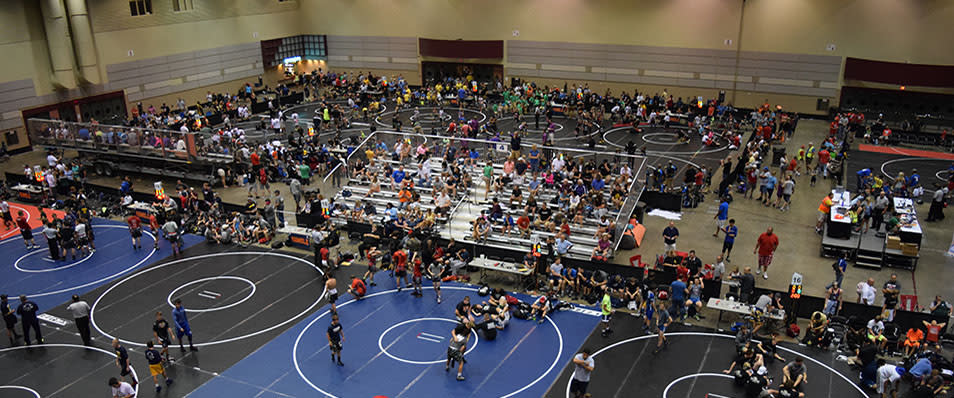 By all means, come see these top national athletes do their thing, but if you're too busy this summer to make it to watch either of these events, know that the GLSA is hard at work, bringing these events here, pumping money into the local economy and facilitating sport, wellness and excellence. Yeah, that's kind of our thing.