The GLSA had another incredibly successful year, drawing in sports tournaments and events of nearly every kind into the Capital region.This time of year is not only a great time to look back at what we've accomplished, it's time to resettle and focus on our vision as an organization:
Our mission is to be the leading voice of sports tourism in the Greater Lansing area and to promote economic growth by attracting a diverse range of sporting events to the region. We will strive to enhance the quality of life for area residents through the development of local sports and fitness programs for all ages, with a special emphasis on the under-served population; and to support the continued development and maintenance of safe, high-quality athletic facilities. Given the successful year we've had it's safe to say that mission is well in-tact.

Before we get to the exciting events on their way in the new year let's take a moment and review this list of a few of the top events the GLSA brought to the community in 2019.
2019 Michigan's USBC 92nd Annual Women's State Bowling Tournament – February-April 2019 – Royal Scot
2019 NCAA DI Women's Golf Regional Championship – May 6-8, 2019 – Forest Akers
2020 NUWAY Grand River Rumble – July 11-14, 2019 – Lansing Center
2020 USA High School Clay Target League National Championships – July 11-14, 2019 – Michigan Trap Association
2020 Eastern Great Lakes Regional Figure Skating and Midwestern Sectional Dance Challenge & EGL Non-Qualifying Competition – October 2-8, 2019 – Suburban Ice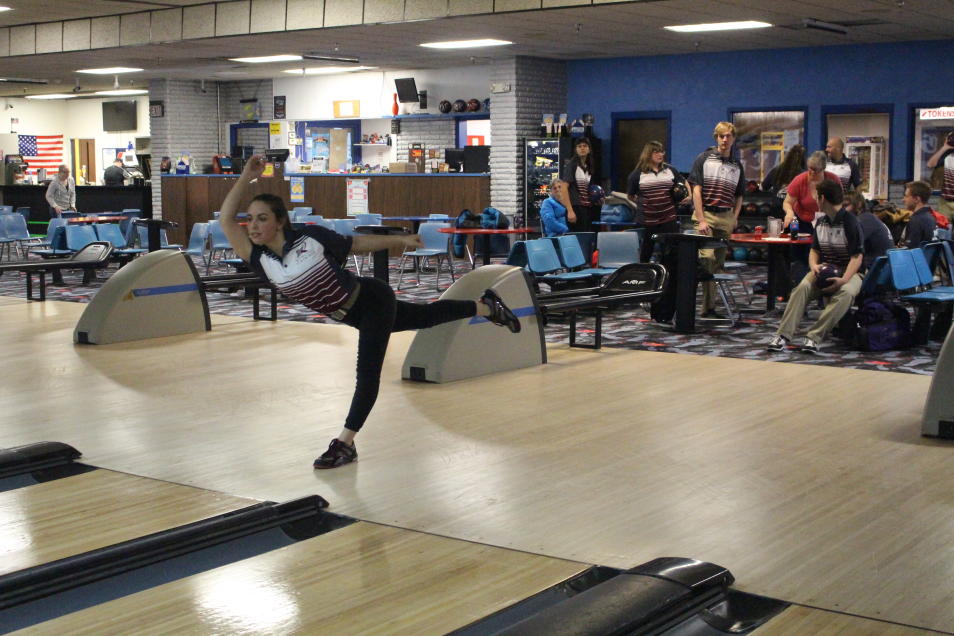 We have hosted the USA High School Clay Target League National Championships in our community since its inception in 2018 and worked to secure the event again for 2019. The High School Target League continues to grow across the country, and we are excited to continue to be the home for the National Championships. The event takes place in July at the Michigan Trapshooting Association which is the fourth largest trapshooting grounds in the country and it's right here in Mason, Michigan. The event brings over 2000 shooters plus their families.

A bit more should also be said about the success of the NCAA DI Women's Golf Regional Championship that we held in May at Forest Akers, the first of three NCAA Golf events for our community. This event was brought to the community through a valuable partnership with MSU Golf and Olivet College. We are now in the planning for the NCAA DI Men's Golf Regional for 2020 and then head right into the NCAA DIII Women's Golf National Championship. Hopefully with this detailed information you can see the building blocks and what we're building toward with first-rate events and the growth of NCAA events of all kinds in the community.

Bowling, golf, wrestling, shooting sports, figure skating... It all adds up to thousands of athletes, coming to the community, competing with top competition and staying in our community, enjoying comfortable lodging, unique restaurants and one-of-a-kind attractions. The GLSA takes great pride in the way our events help the local economy. That's why we have some truly great events already lined up for next year. While the GLSA expects to host nearly 100 events next year, let's take a look at just a handful.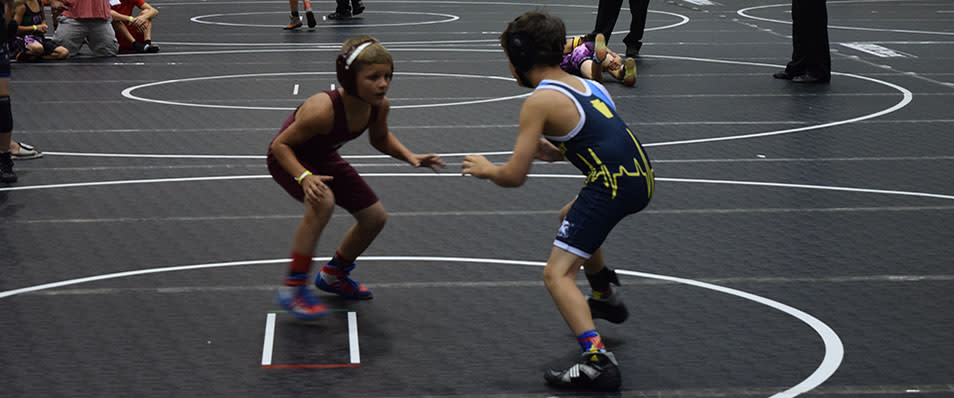 Upcoming events for 2020

IIHP Pre-Camp – April 6-15, 2020 – Suburban Ice and Summit - Seven international teams coming to stay, practice and play exhibition games prior to the IIHF Ice Hockey 18U World Championships taking place at USA Arena in Plymouth. We'll have teams from Czech, Germany, Belarus, Russia, Finland, Sweden and Switzerland. It's expected thatUSA will also play exhibition games. Each team will roster about 30 players plus coaches. We anticipate the crowds to be full and even sell out for the games at both facilities.

2020 GLIAC Baseball Championships – May 6-10, 2020 – Cooley Law School Stadium – Thanks to an incredible partnership with the Lansing Lugnuts we will have 6 teams playing with about 22 athletes on each roster. We hope to build on the event and pull the community in and possibly have each participating school/team "adopted" by a surrounding community. We have been working on this one for a couple years and excited to have in our community and looking forward to a long-term partnership.

2020 USA Softball Stand Beside Her Tour – June 10, 2020 – Secchia Stadium – We partnered with the Greater Lansing Sports Hall of Fame and will host Team USA for a double header at Secchia Stadium. Team USA will play a team comprised of top players from colleges and universities from across the state. The Lansing tour stop will be one of the last stops before the team heads to Tokyo for the 2020 Olympics. We're excited to give our area youth the opportunity to see some of the top players in the sports of softball and have the opportunity to meet the players post game. With over six months until the event the event is already sold out.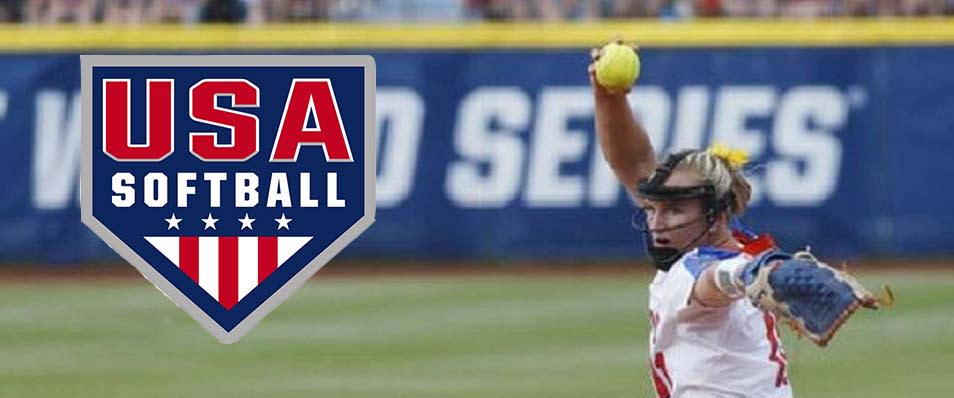 The GLSA worked to secure a three-year deal with NUWAY Wrestling to host three of their largest events in our community at the Lansing Center for the next three years. We'll kick that arrangement off in 2020 when we host the NUWAY Nationals in April, Grand River Rumble in July, and the Christmas Sparty Weekend in December.

To summarize the GLSA had a great 2019, but we're far from done. The 2020 calendar is getting loaded up with events and we can't wait to host these unique athletes and their families in our community. Check back to this blog and browse lansingsports.org for information throughout the year, and of course follow us on social media for up to the date information, ways you can get involved and be a part of the game.
Photo Credit: USA Softball, Greater Lansing Sports Authority