Simply put - It's time... What time, you ask? If you're a real sports fan, you don't have to ask! It's basketball tournament time and from the prep ranks to college ball the nets are heating up for another fun season of great tournament basketball.
High school basketball is the sport in its purest form, and starting today over at the Breslin Center in East Lansing the top girls basketball teams from across the state will battle it out for bragging rights as the best hoop team in the state. Meanwhile, while the girls are playing down the road, the Big Ten men's teams are pitched in battle at the Big Ten Tournament in Chicago. It's so exciting! You can literally be checking the internet and radio every few minutes for another exciting update. And the most fun part of all? We're just getting started!
Next week the boys state basketball finals are going to be heating up at the Breslin Center with games going on Thursday, Friday and Saturday. Get there and check it out for some incredibly fun and affordable basketball action. This will certainly serve to whet your appetite for the big NCAA Tournament, which of course releases the brackets this coming Sunday, March 17th! Thrills, chills, display of skills, upsets, big buckets and more memorable moments than you can count~! It's tournament basketball time and I'm obviously ready - are you?! Get to the Breslin Center for the MHSAA Girls and Boys State Basketball Finals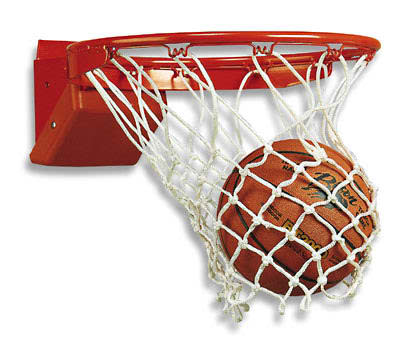 this week and next and get your fill of exciting tournament basketball before it's gone for another year.