2019 MIAA-NCAC Volleyball Challenge
Welcome to Greater Lansing!
On behalf of the Greater Lansing Sports Authority we would like to welcome you to our community! Whether you're a first-time visitor, or a seasoned guest to the area, we're glad to be your host. You'll soon discover Michigan's Capital City is much more than buildings and byways. Michigan's Capital region offers everything you'll need to have an enjoyable visit whether you'll be with us for the day or are planning an extended stay. We look forward to hosting your event! This page was created to make your visit to the Greater Lansing area more enjoyable. It contains a wealth of information about our community and is intended for the use of coaches, players, spouses and fans. Hopefully this site will answer some of the questions about non-competition issues and allow you to focus more on the event and having fun! Please bookmark this page for all the details you'll need about our community!
Best of luck in your event and have a great time while you're here!
---
Event Dates:
September 6-7, 2019
---
---
---
---
---
Venue:
Aim High Sports, 7977 Centerline Dr, Dimondale, MI 48821

---
Ticket Info:
**Ticket price is per day**
Adults - $7.00
Senior Citizens - $5.00
Students - $3.00
Children (5 & Under) - $3.00
---
---

---
EVENT LIVE STREAMING
For the Teams to DOWNLOAD!
You can watch every match of this weekend's tournament at AIM High Sports with LiveBarn!
LiveBarn allows family, friends, players and coaches to:
·        follow along with the action from their mobile device, tablet or computer either live or at a more convenient time
·        download games for review and archive
·        submit highlights directly to LiveBarn for Plays of the Week
·        share great moments via social media and email!
Be sure to sign up with Promo Code ded3-6012, and choose the premium account if you're looking to download  up to 30 hours of video.
For more information, visit www.livebarn.com. Please share this with anyone who might not be able to attend, and best of luck this weekend!
---
Greater Lansing On The Go!
For even more information on things to do with your family, download our new Family Fun Guide. This booklet has everything you need for a day, week, or all season long of fun for the whole family in Greater Lansing! If you prefer a printed copy, be sure to fill out the form located within the page linked below and check "Family Fun Guide" after you input your address information.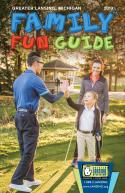 If you prefer to read our Visitor Guide "off screen," you can click here to request a copy to be mailed to you or download a printable pdf.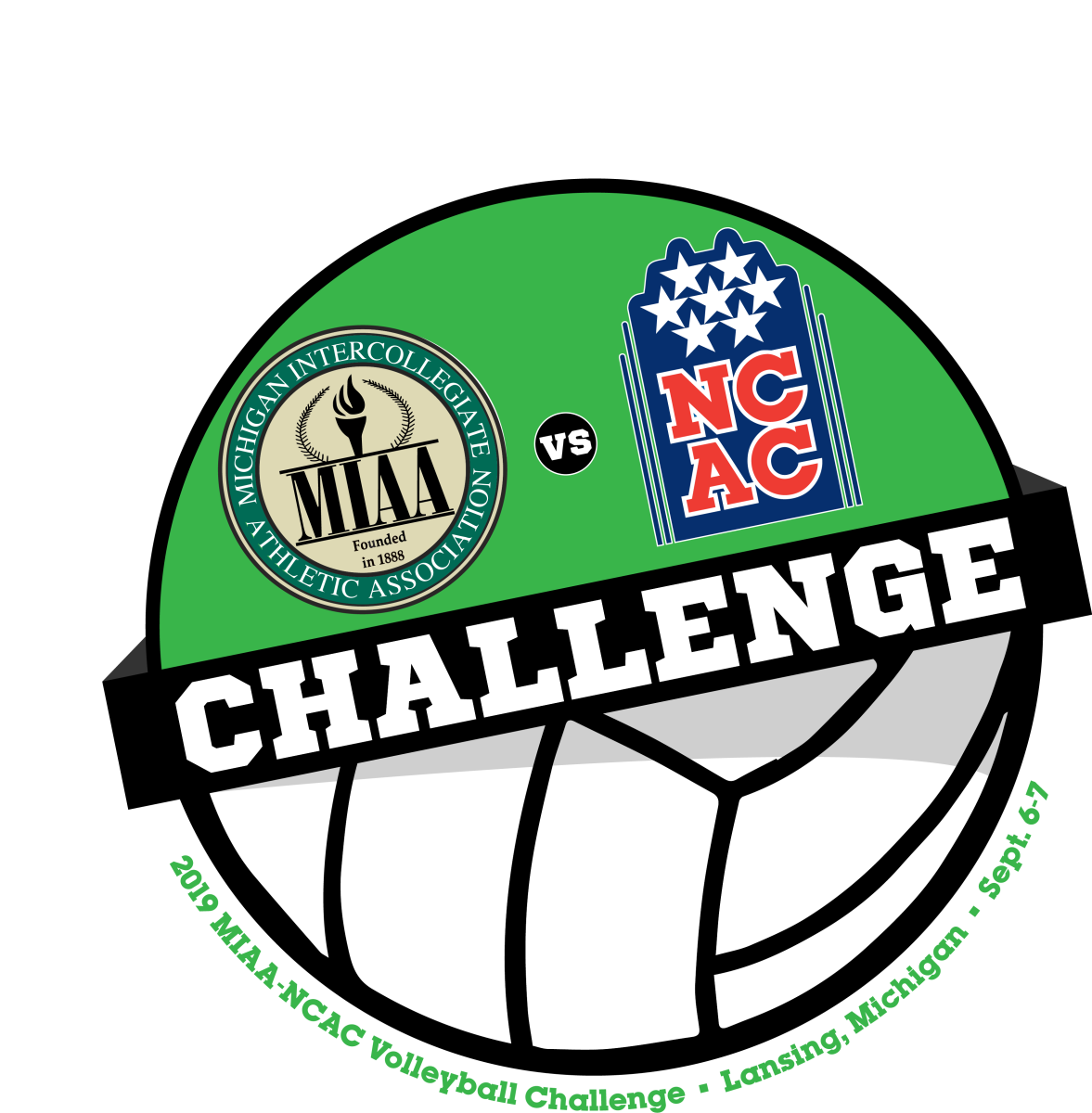 CONTACT INFORMATION:
Name: Penny Allen-Cook
Title: Commissioner, MIAA
Email: pallencook@miaa.org