2019 Grand River Rumble
Event Date: July 12-14, 2019
On behalf of the Greater Lansing Sports Authority we would like to welcome you to our community! Whether you're a first-time visitor, or a seasoned guest to the area, we're glad to be your host. You'll soon discover Michigan's Capital City is much more than buildings and byways. Michigan's Capital region offers everything you'll need to have an enjoyable visit whether you'll be with us for the day or are planning an extended stay. We look forward to hosting your event! This page was created to make your visit to the Greater Lansing area more enjoyable. It contains a wealth of information about our community and is intended for the use of coaches, players, spouses and fans. Hopefully this site will answer some of the questions about non-competition issues and allow you to focus more on the event and having fun! Please bookmark this page for all the details you'll need about our community!
Best of luck in your event and have a great time while you're here!
HOTEL INFORMATION: 
Location: Lansing Center  333 E. Michigan Ave  Lansing, Michigan 48933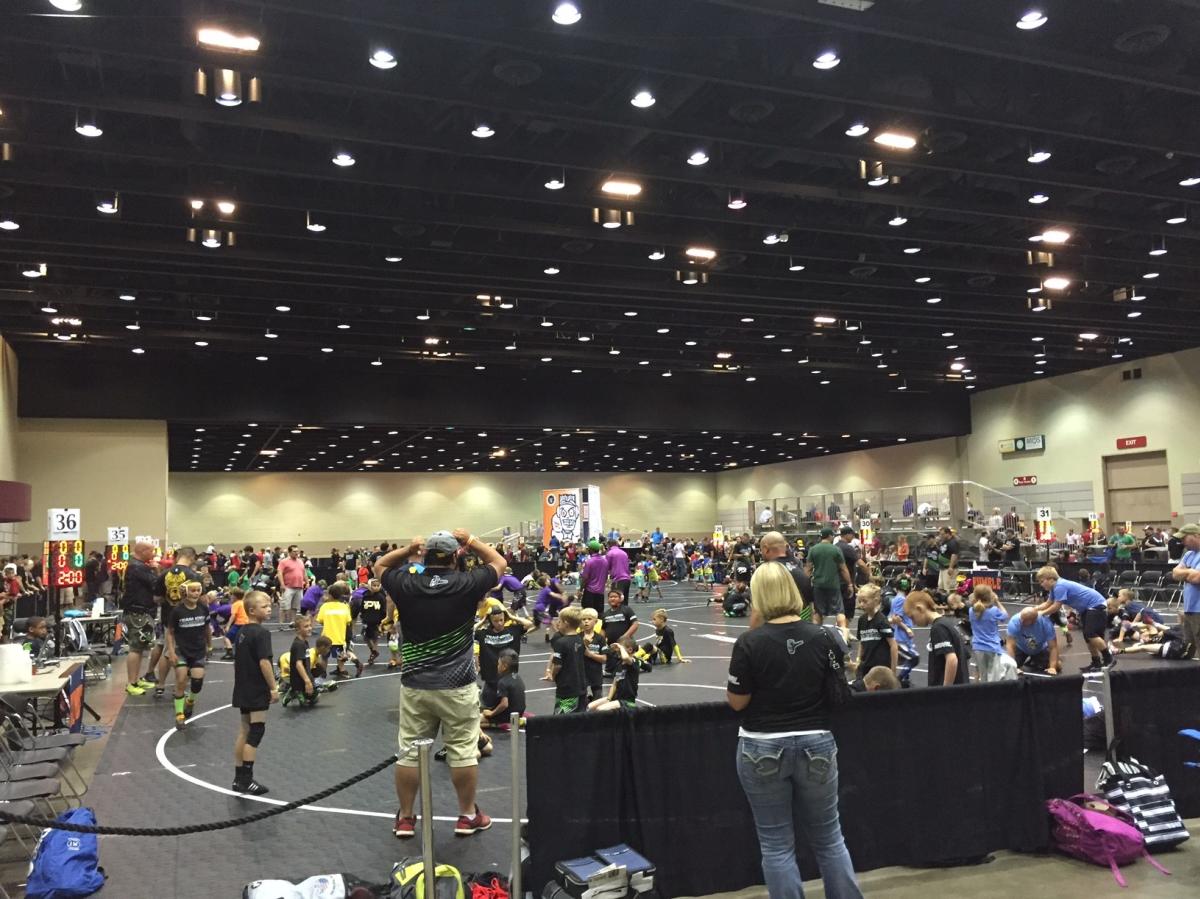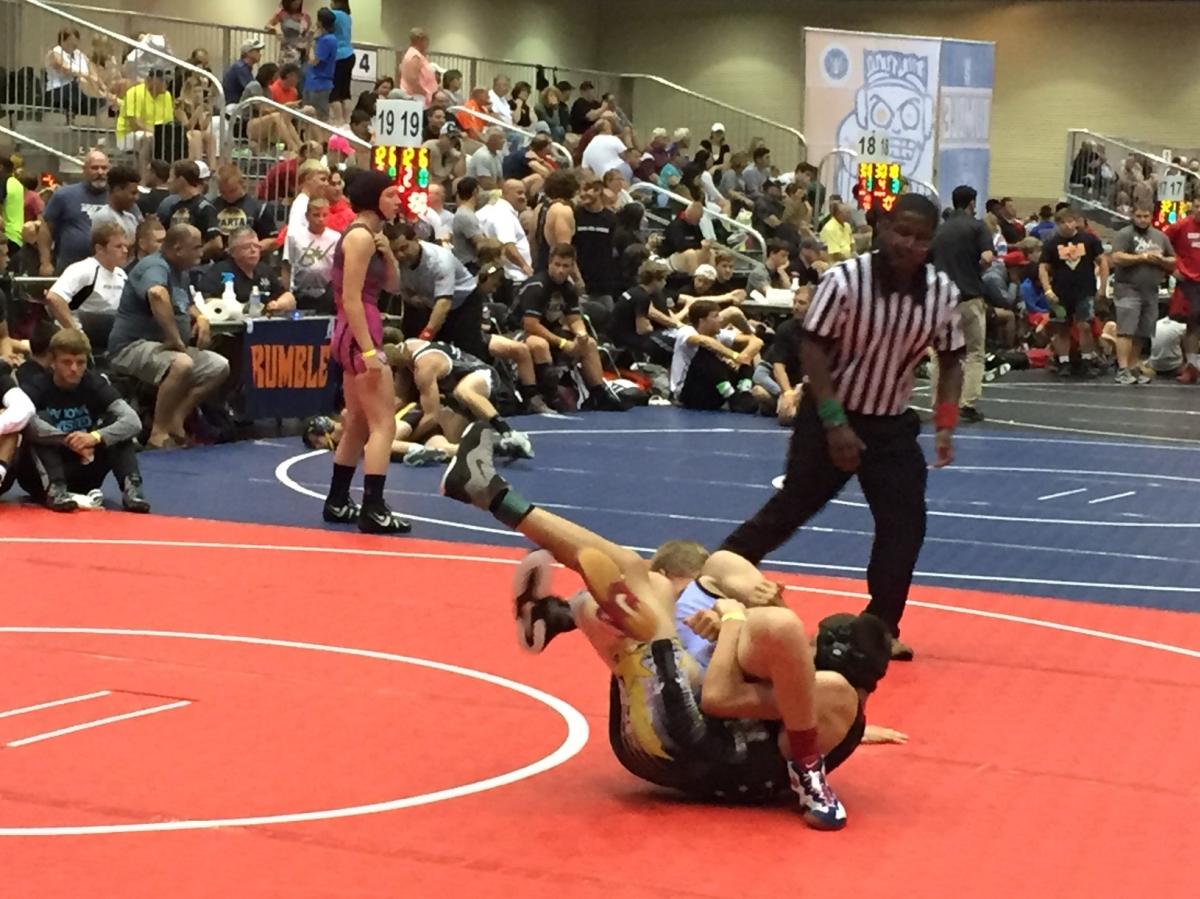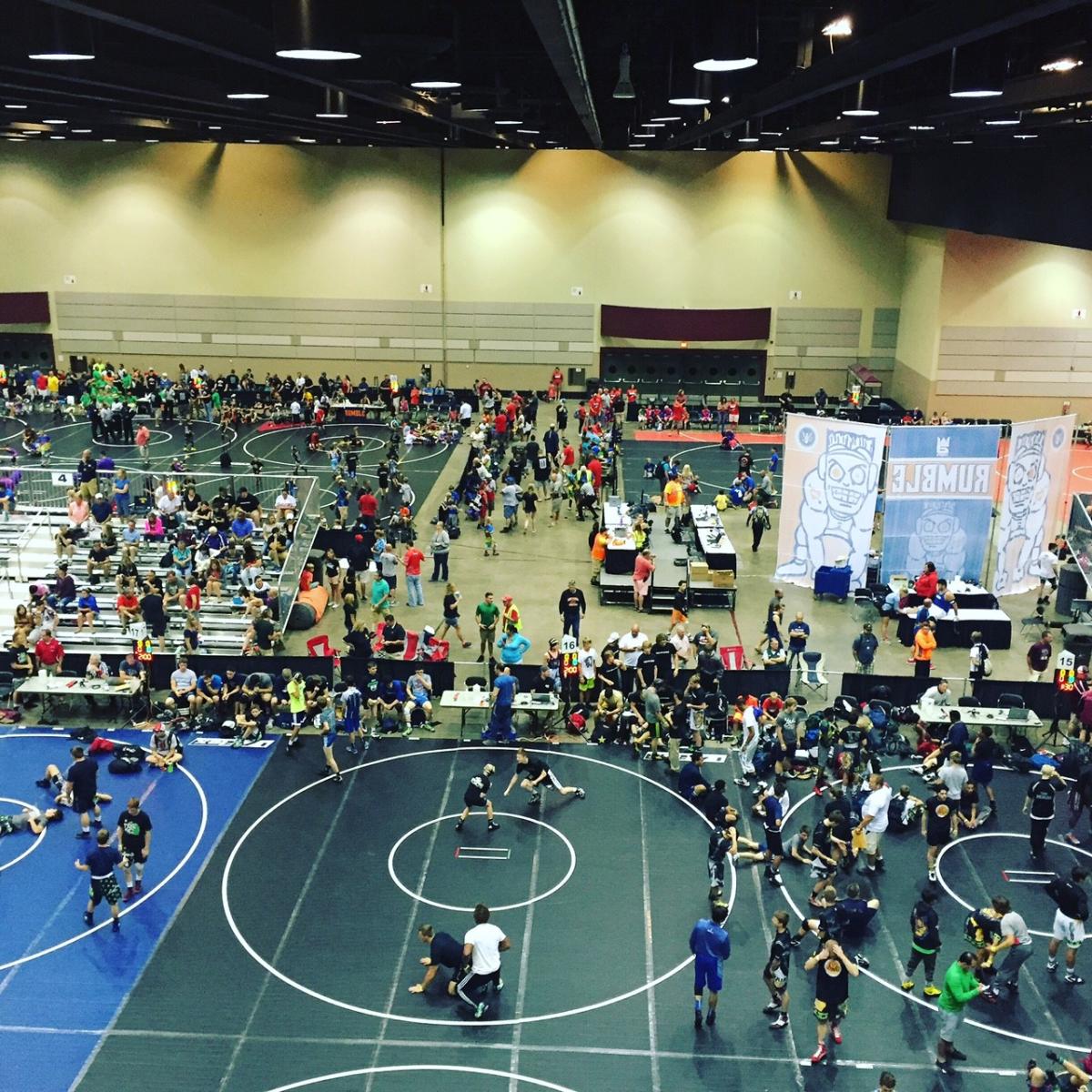 PARKING MAP: 
NEW THIS YEAR: $25.00 City Of Lansing Parking hang tag, good for all four days of the tournament in select locations. Information is on this same link.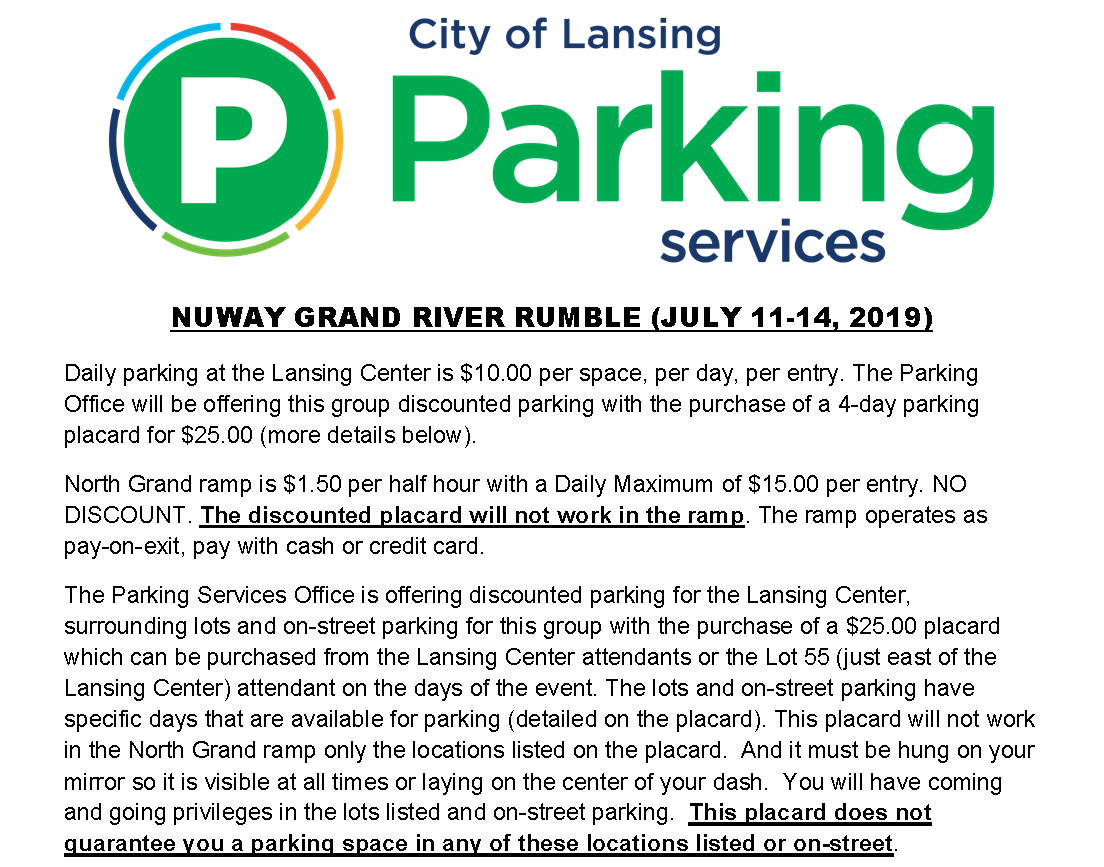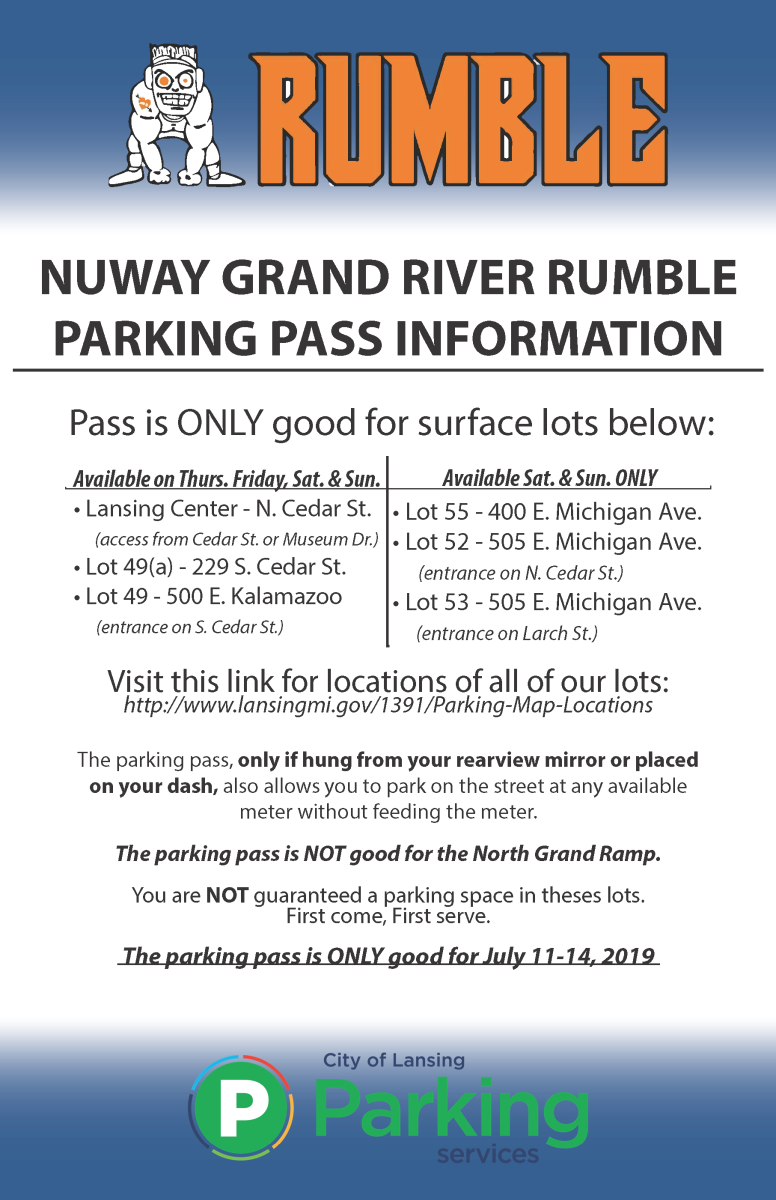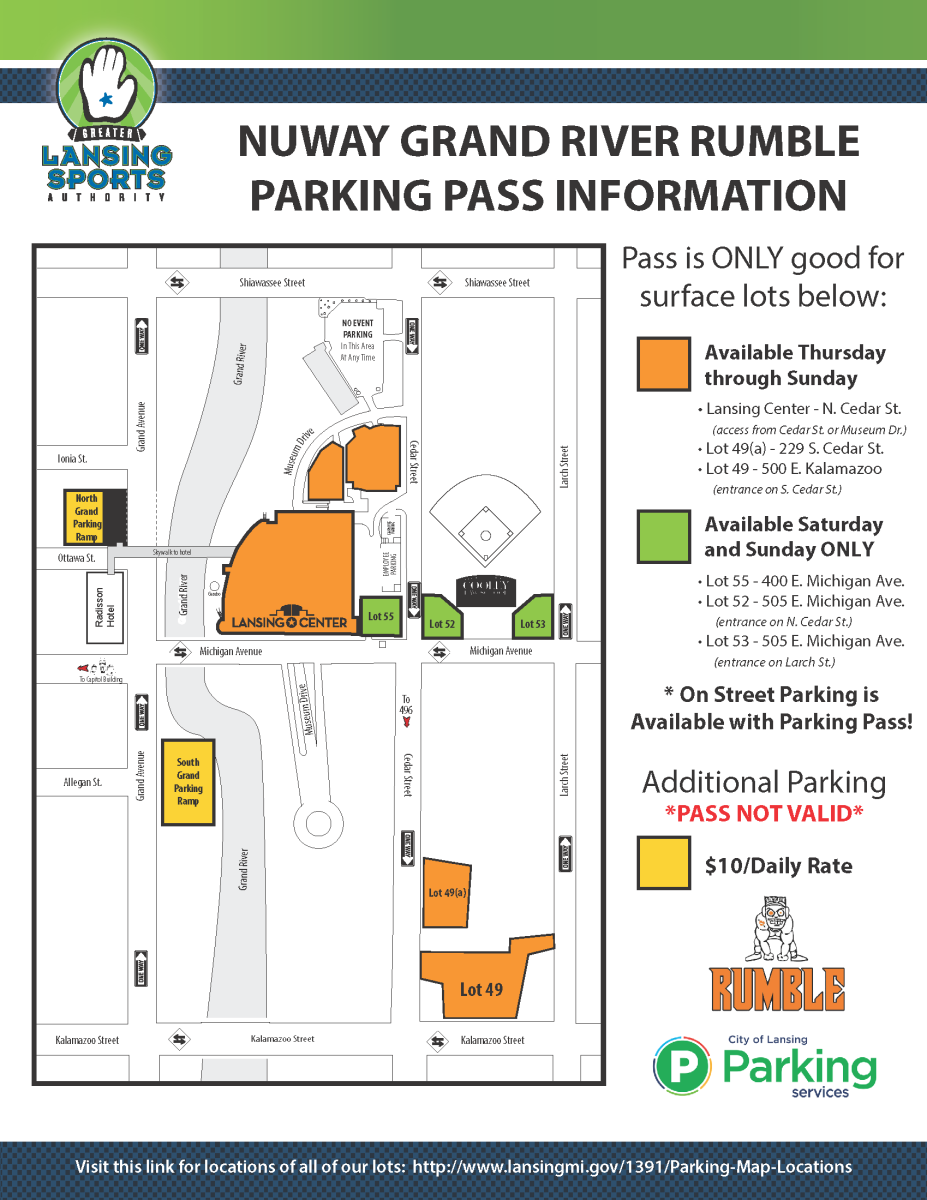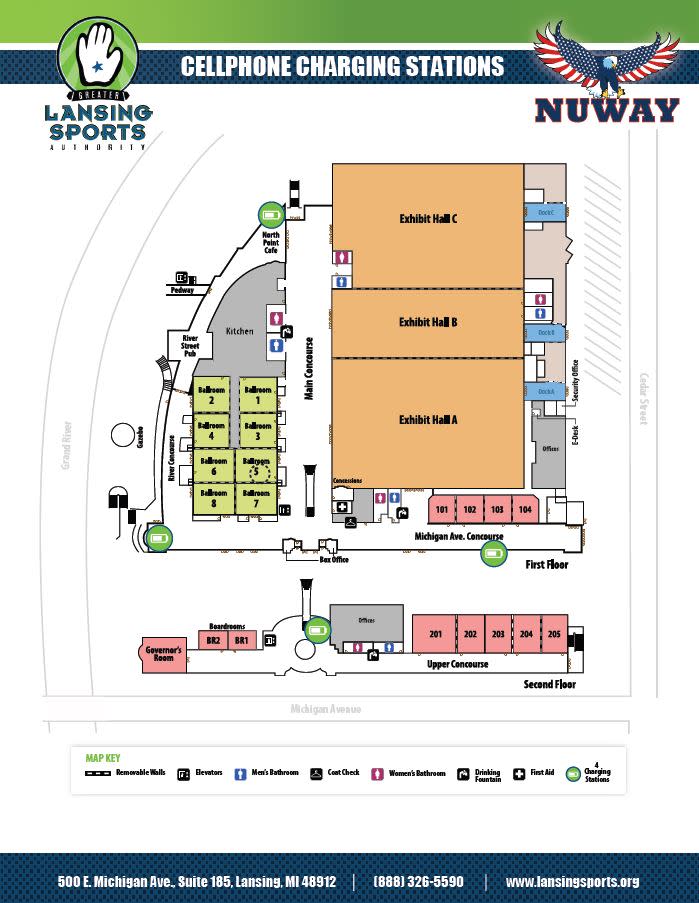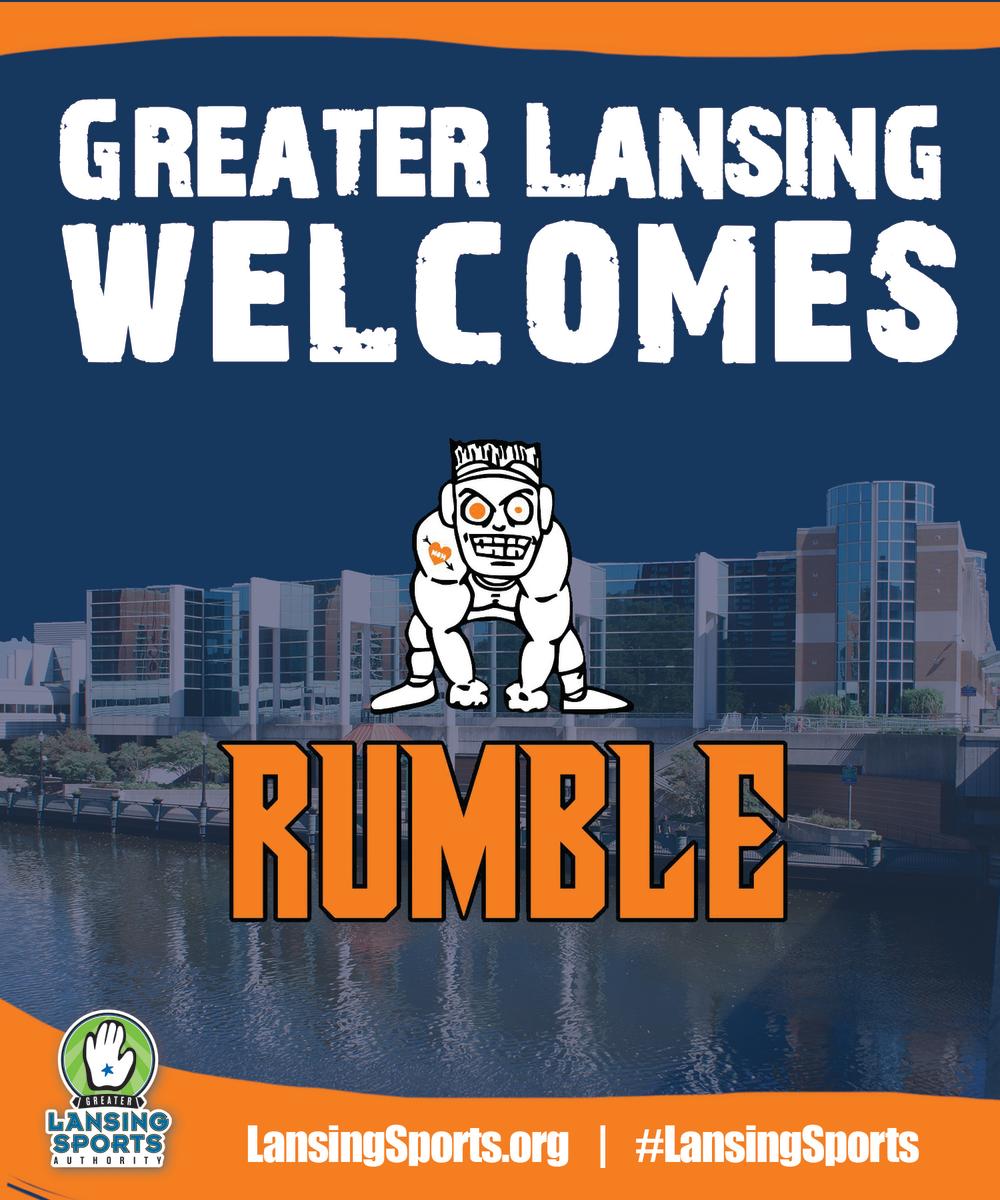 Snap Chat Filter: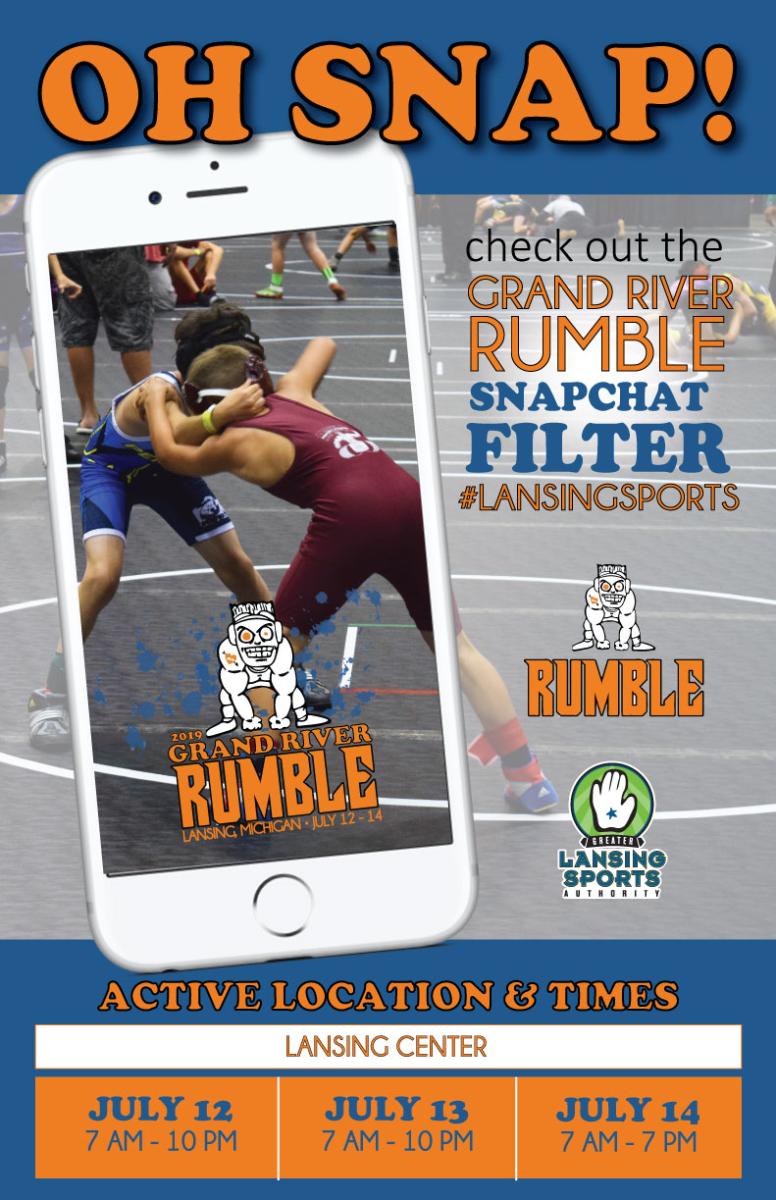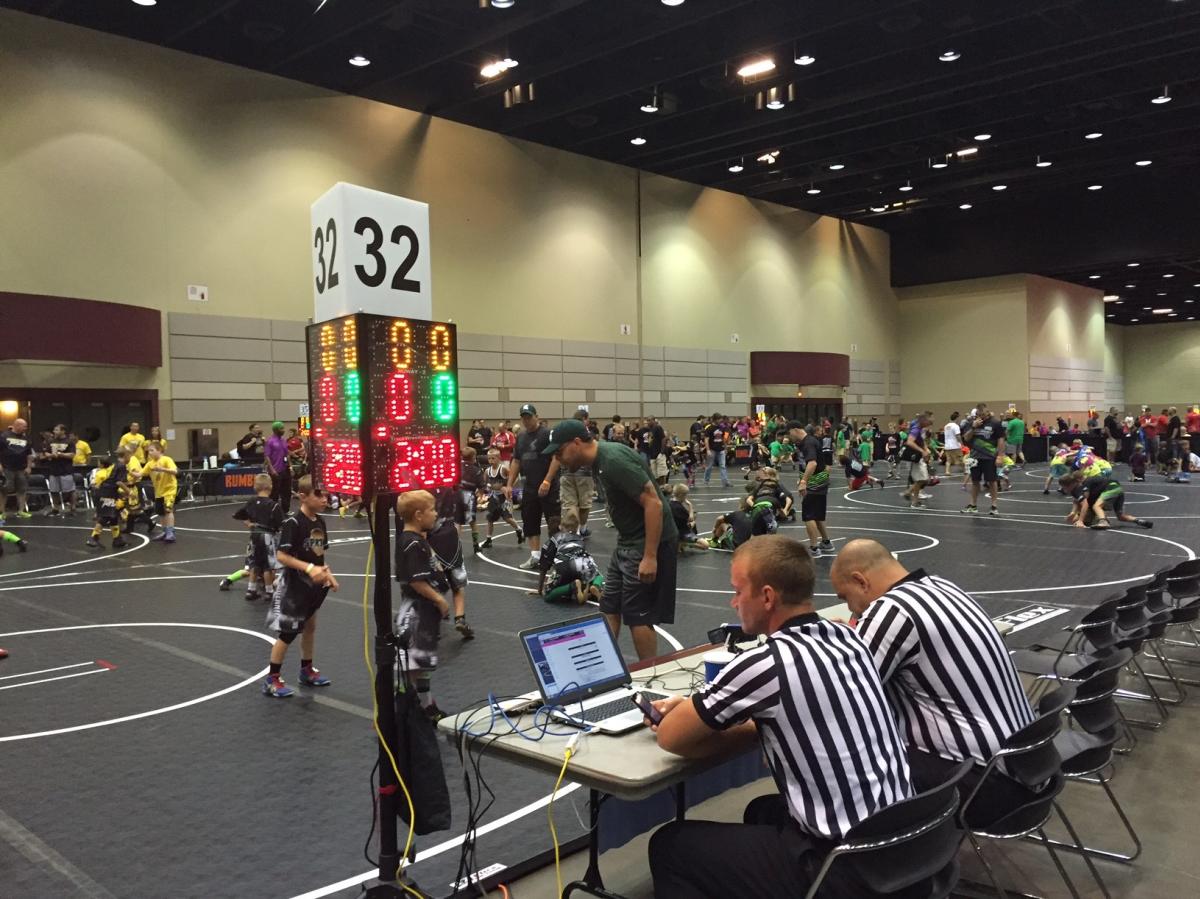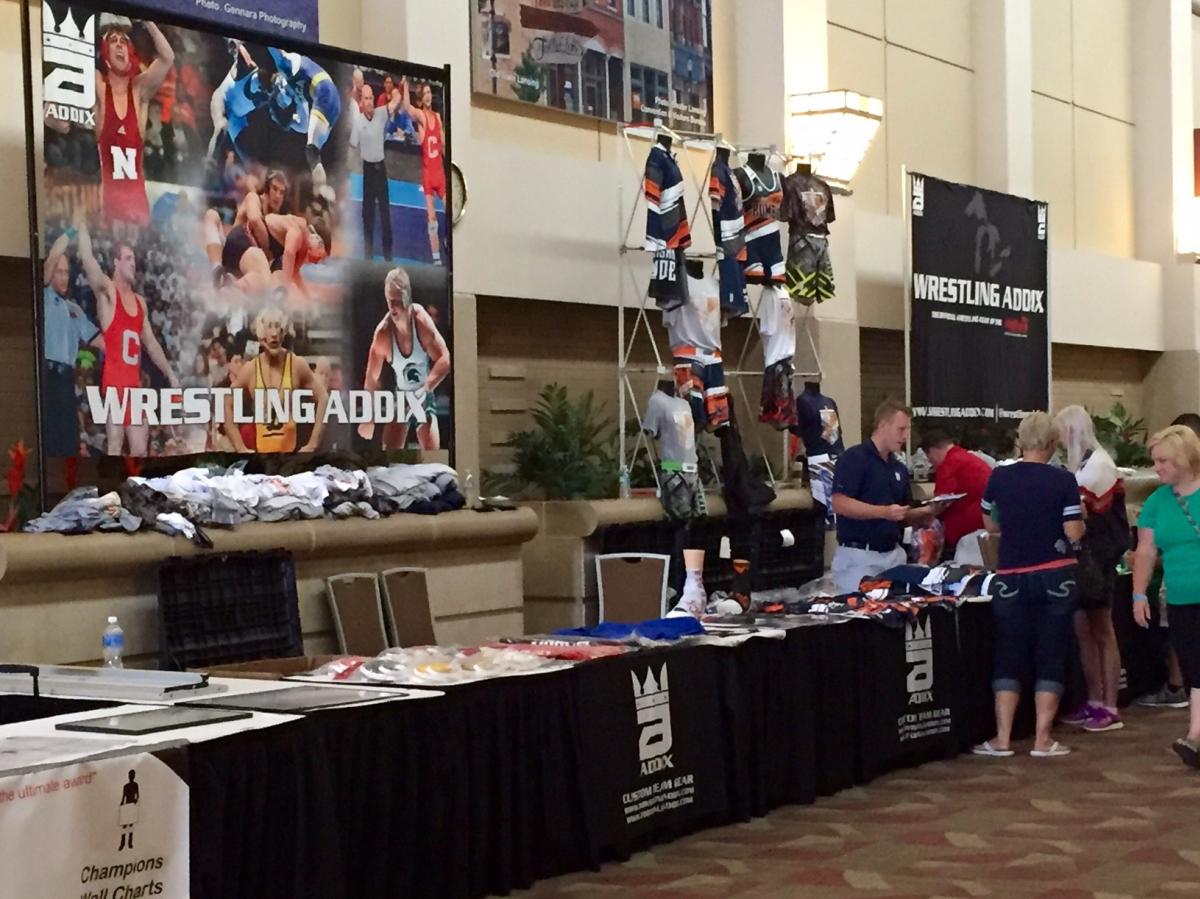 Important Message:
Due to safety concerns, the following guidelines will be enforced:
- No outside chairs, coolers, or carts will be allowed inside the Lansing Center.  You will be asked to return these items to your vehicle. 
- Please do not abandon your bags, blankets, etc.
We thank you for your cooperation. 
Contact: Rob Stehley
Phone: 810-275-4964
Email: Rstehley@gmail.com
Organization: National United Wrestling Association for Youth
---
Greater Lansing On The Go!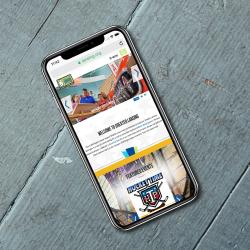 Now more than ever you can keep informed on all there is to see and do in Greater Lansing without slowing down! Our mobile-friendly website contains information on everything you need for a day, week, or stay in touch all season long on events for the whole family in Greater Lansing! To see a digital version of the visitor guide and download a printable PDF version please click here.