Event Title
Event Dates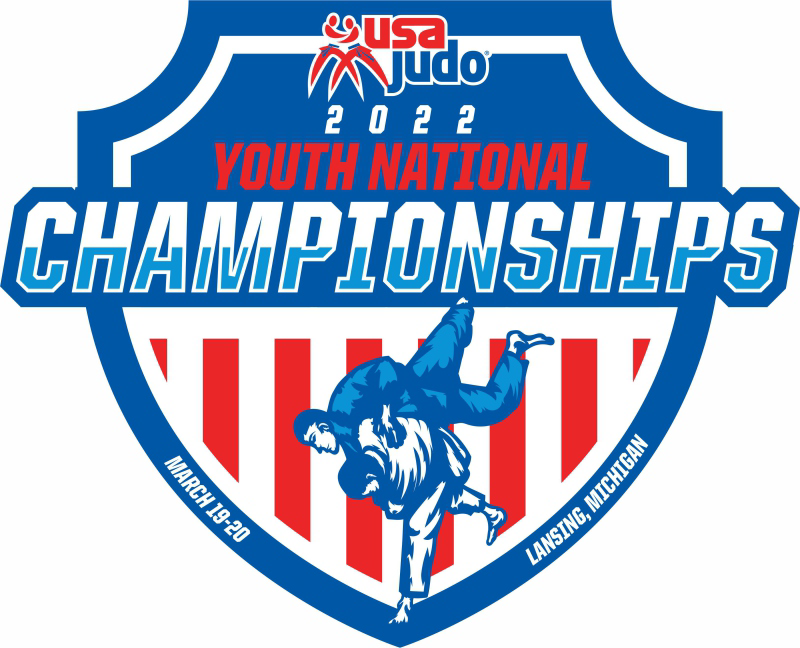 On behalf of the Greater Lansing Sports Authority we would like to welcome you to our community! Whether you're a first-time visitor, or a seasoned guest to the area, we're glad to be your host. On this page you will find information on the playing facilities, hotels and restaurants that are offering discounts and other items you may need while visiting. We hope your athlete and family make the most of your time in mid-Michigan when you aren't competing.
Please bookmark this page and be sure to follow our social channels for all the details you'll need about our community and the event! Best of luck!
Headquarter Facility & Hotel
GREATER LANSING ON THE GO!
Now more than ever you can keep informed on all there is to see and do in Greater Lansing without slowing down! Our mobile-friendly website contains information on everything you need for a day, week, or stay in touch all season long on events for the whole family in Greater Lansing!