57th Michigan Square & Round Dance Convention 
WELCOME TO GREATER LANSING!
On behalf of the Greater Lansing Sports Authority we would like to welcome you to our community! Whether you're a first-time visitor, or a seasoned guest to the area, we're glad to be your host. You'll soon discover Michigan's Capital City is much more than buildings and byways. Michigan's Capital region offers everything you'll need to have an enjoyable visit whether you'll be with us for the day or are planning an extended stay. We look forward to hosting your event! This page was created to make your visit to the Greater Lansing area more enjoyable. It contains a wealth of information about our community and is intended for the use of coaches, players, spouses and fans. Hopefully this site will answer some of the questions about non-competition issues and allow you to focus more on the event and having fun! Please bookmark this page for all the details you'll need about our community!
Best of luck in your event and have a great time while you're here!
---
EVENT DATES: AUGUST 15-17, 2019
---
---
Greater Lansing Map Explorer: CLICK HERE
---
Square Dance Michigan Website:  CLICK HERE
Schedule of Events:
• Thursday August 15, 7:00-10:00 p.m. Trail End Dance
• Friday 10:00 am - 10:00 pm dancing, also Caller's Seminar; Square Dance Games; After Party; Duets
• Friday 10:00 pm - 11:00 pm After Party
• Saturday 10:00 am - 10:00 pm dancing, also Competition Squares (with prizes for the first ($300), second ($200), & third ($100) place teams!); Duets
Parking Map:
Hotel Registration
The Radisson is now taking reservations.  Ask for the Square Dance Convention group rate (promo code MCSRD9) of $118.95 plus tax per night. (Some flyers may have last year's price on them). 
Radisson Hotel Lansing at the Capitol
111 N Grand Ave, Lansing, MI 48933
BY PHONE: 517 482-0188 (local number) or 800-333-3333 (central reservation number) 
WEB: https://www.radisson.com/lansing-hotel-mi-48933/lansing
Select Check In and Check Out dates, # Rooms, # People. Click more search options and enter MCSRD9 in the enter Code or ID popup window. Press search.
---
Camping Update
Lansing Cottonwood Campground
5339 Aurelius Rd, Lansing, MI 48911
517 393-3200
www.lansingcottonwoodcampground.com
Call directly to make reservations.
---
Greater Lansing On The Go!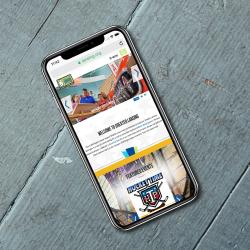 Now more than ever you can keep informed on all there is to see and do in Greater Lansing without slowing down! Our mobile-friendly website contains information on everything you need for a day, week, or stay in touch all season long on events for the whole family in Greater Lansing! To see a digital version of the visitor guide and download a printable PDF version please click here.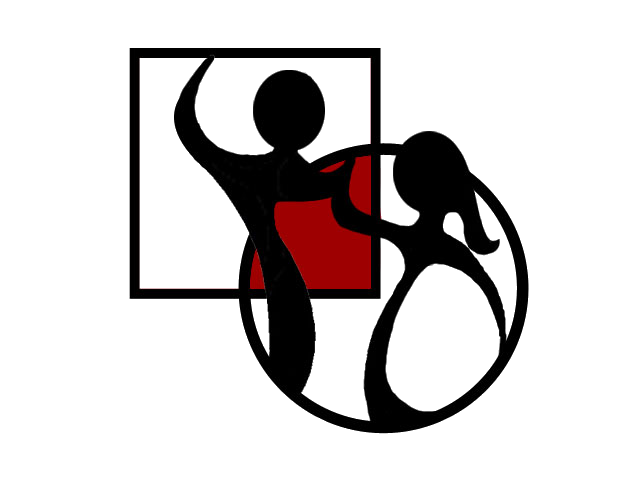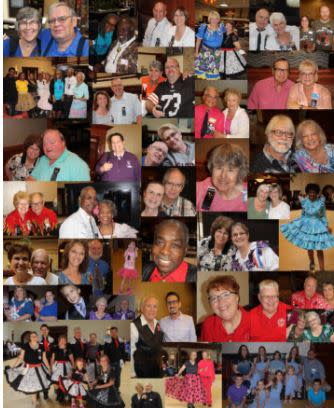 ---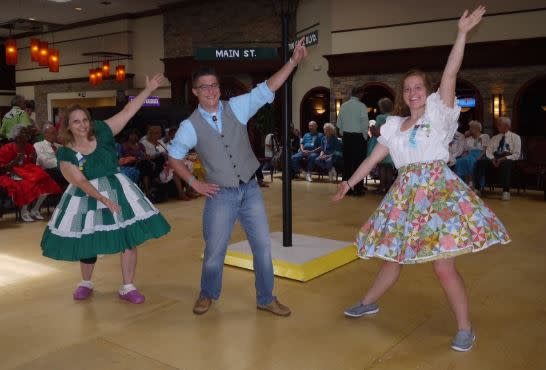 ---