Moneyball 3 on 3 Tournament
Event Date: August 7-8, 2021
---

---
Welcome to Greater Lansing!
On behalf of Moneyball Sportswear, Delta Township, and the Greater Lansing Sports Authority, we would like to welcome you to our community. Whether you're a first-time visitor or a seasoned guest to the area, we're glad to be your host. You'll soon discover Michigan's Capital City is much more than buildings and byways. The Capital region offers everything you'll need to have an enjoyable visit whether you'll be with us for a day or are planning an extended stay. We look forward to hosting the Moneyball 3 on 3 Basketball Tournament! This page was created to make your visit to the Greater Lansing area more enjoyable. It contains a wealth of information about our community and is intended for the use of coaches, players, parents, and fans of the event. Hopefully, this site will answer some of your questions regarding the event. Please bookmark this page for all the details you'll need about our community!
Best of luck in your event and have a great time while you're here!
---
---
Divisions (Male and Female):
Grades:  (As of the 2021-2022 School Year):
3rd-4th, 5th-6th, 7th-8th, 9th-10th, 11th-12th, Open, 35 & Up 

---
Cost: 
Early Bird Registration: $100 per team of 4, if registered by July 16th
Standard Registration:  $120 per team of 4, if registered by July 30th
Registration Steps:
Click the registration link below and go to account setup in top left corner
Create an account
Select athletic programs from catalog
Choose Moneyball 3 on 3 tournament
Select Age Division
---
EVENT SCHEDULE: ...COMING SOON...
---
Event Location: Mount Hope Park, Delta Township
---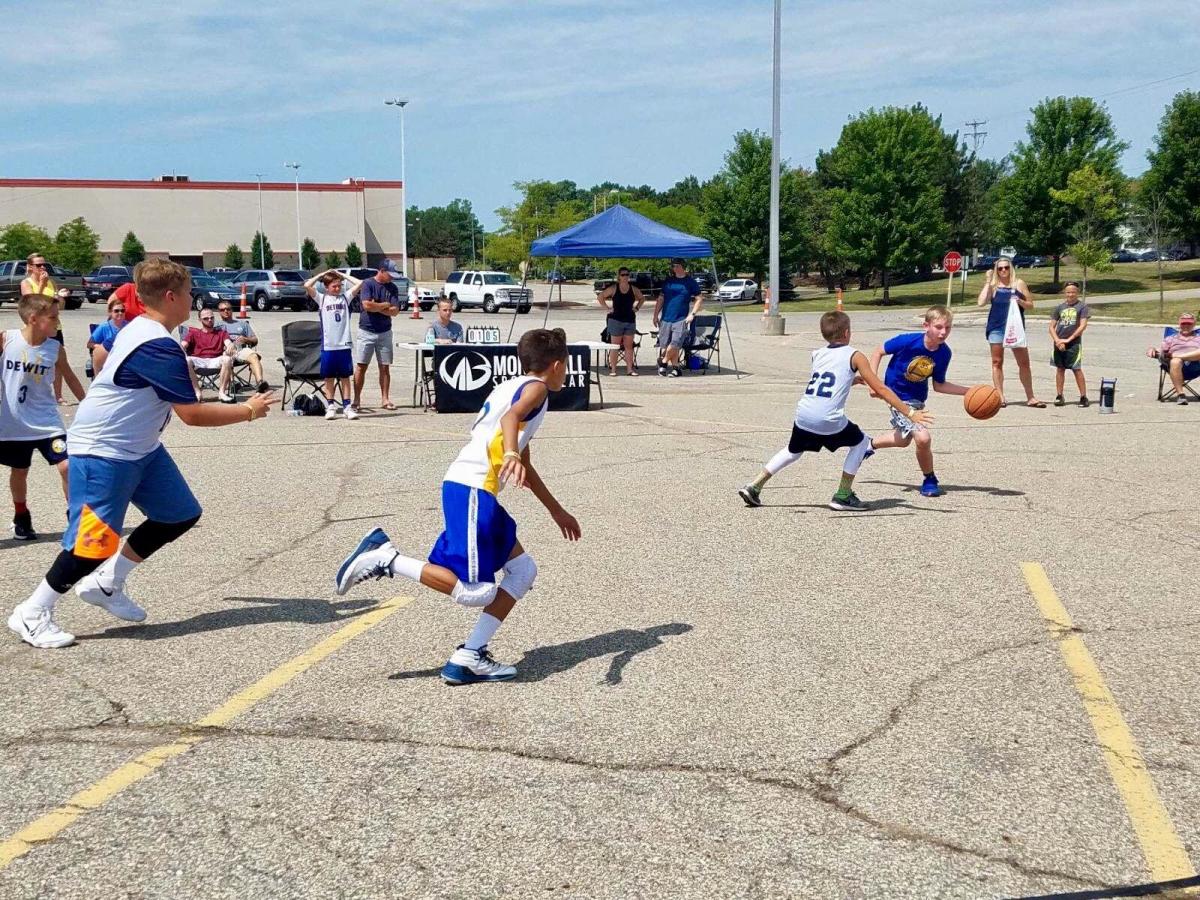 ---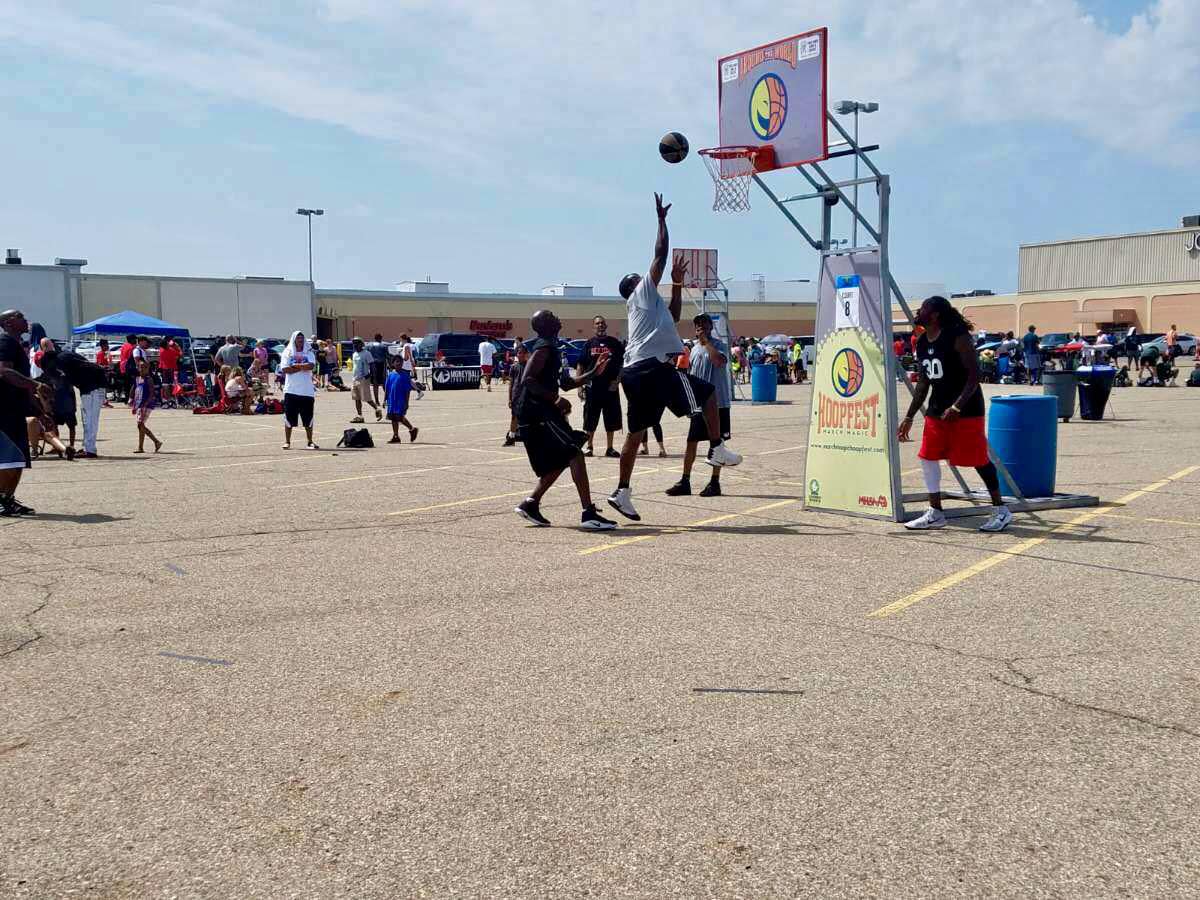 ---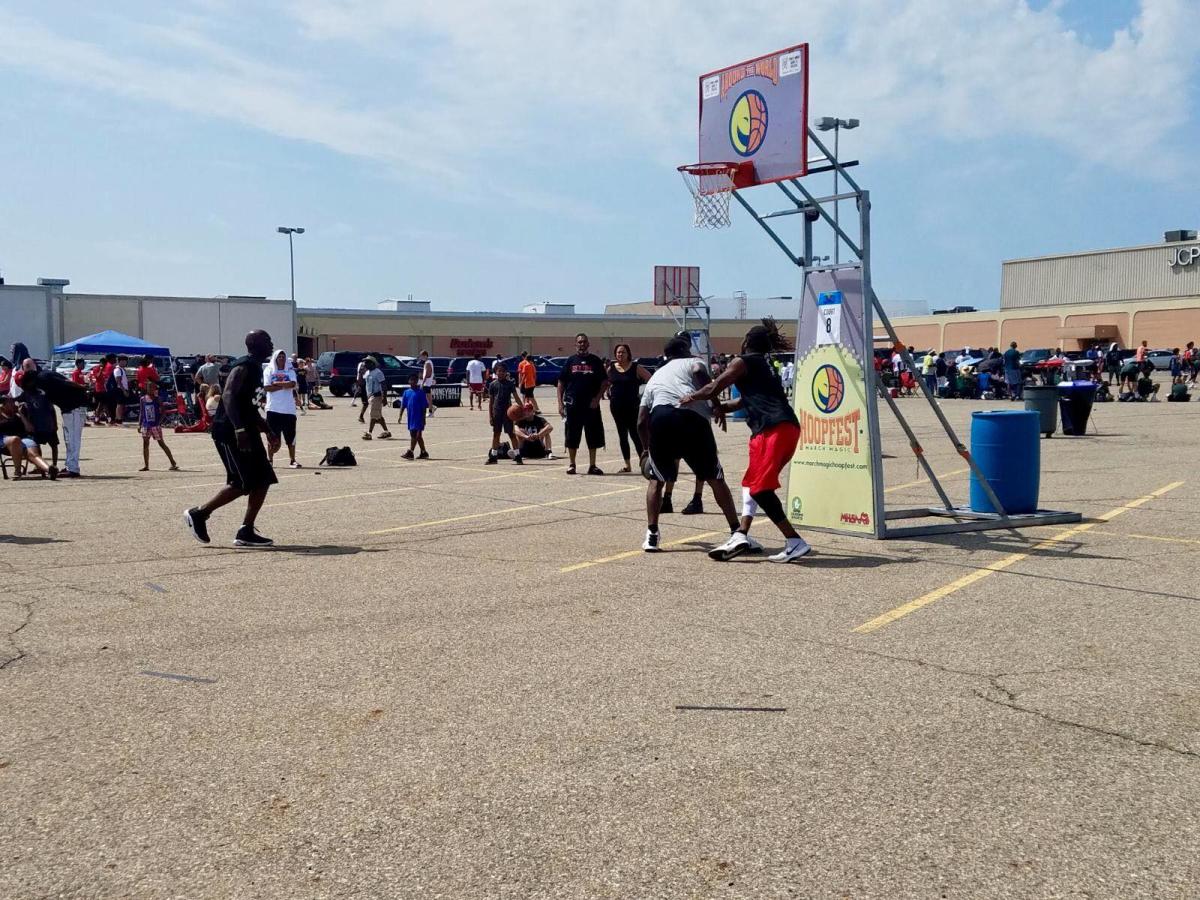 ---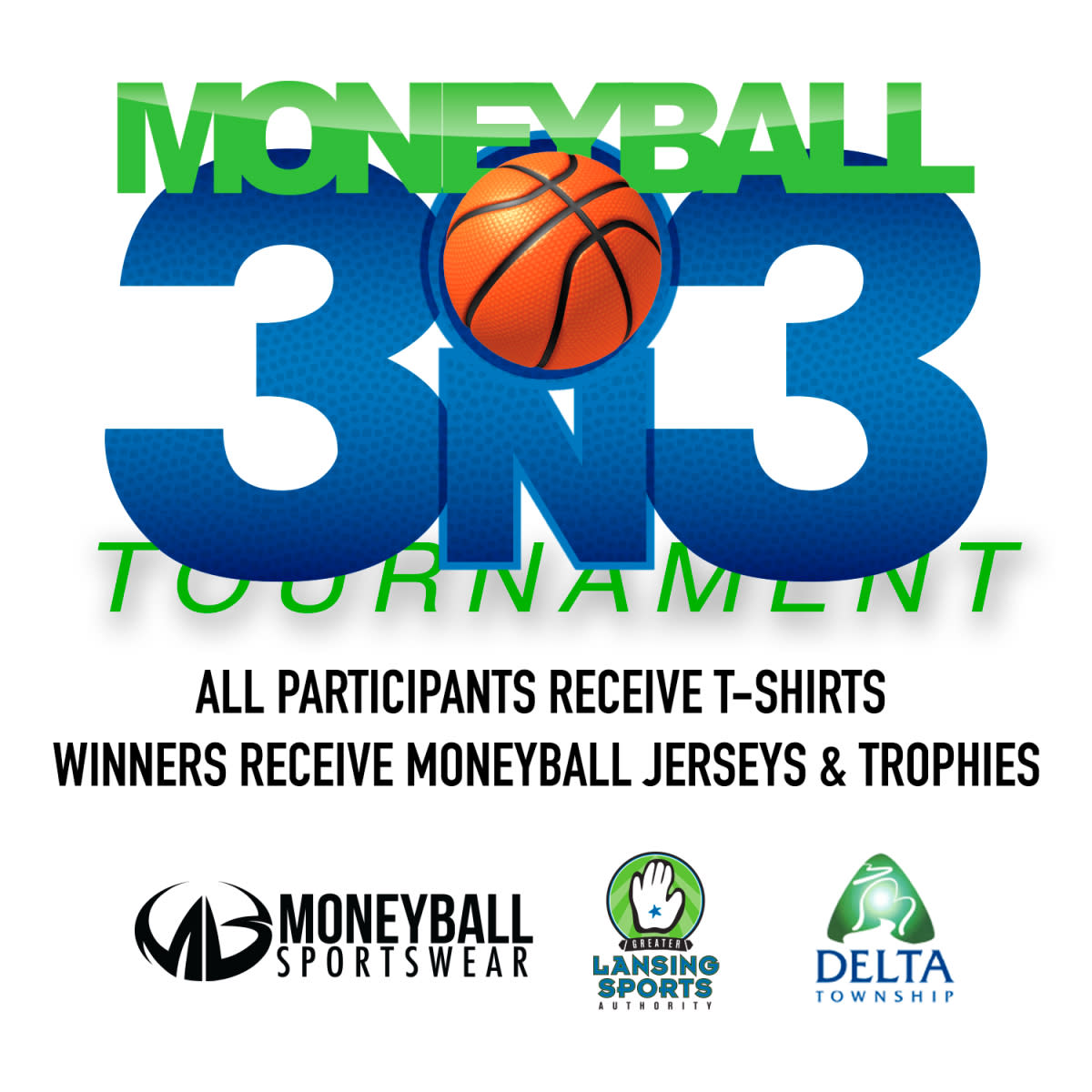 ---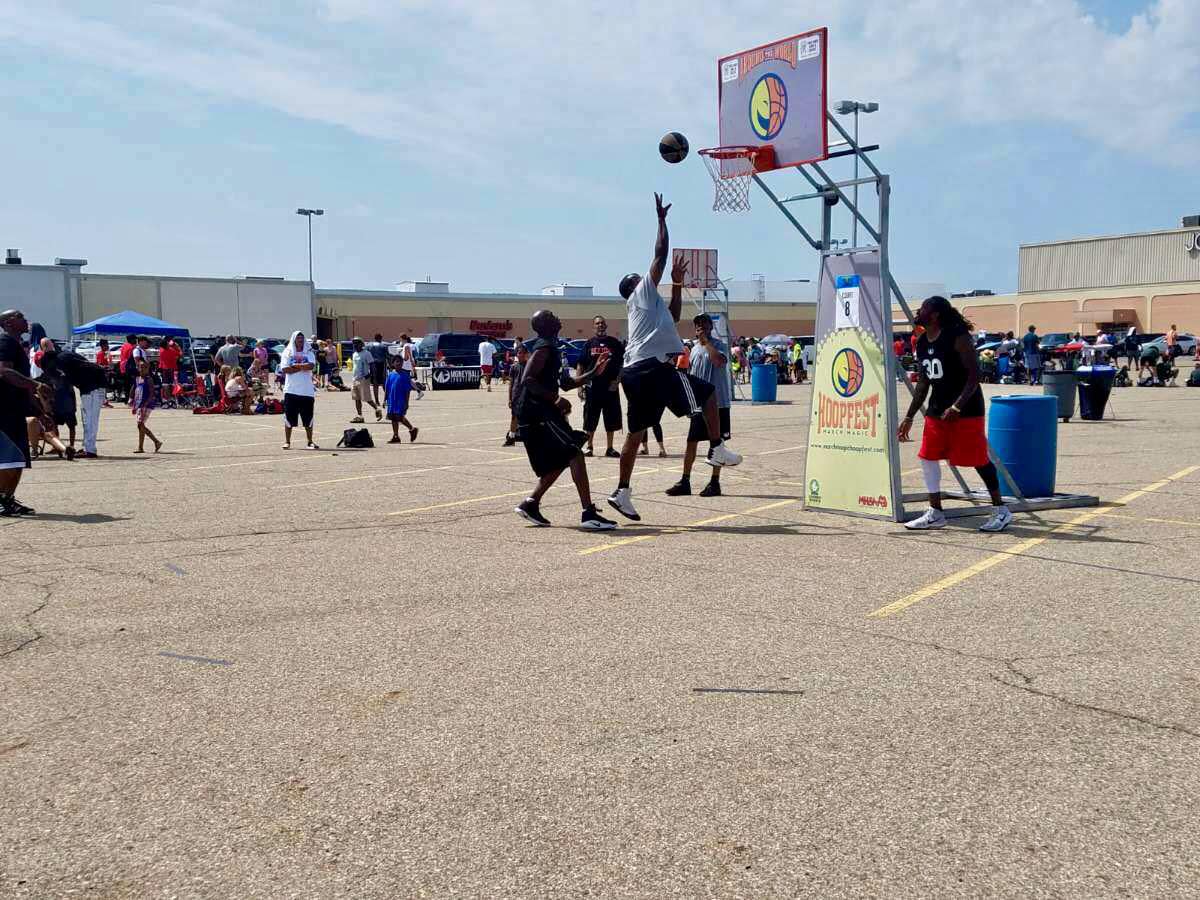 ---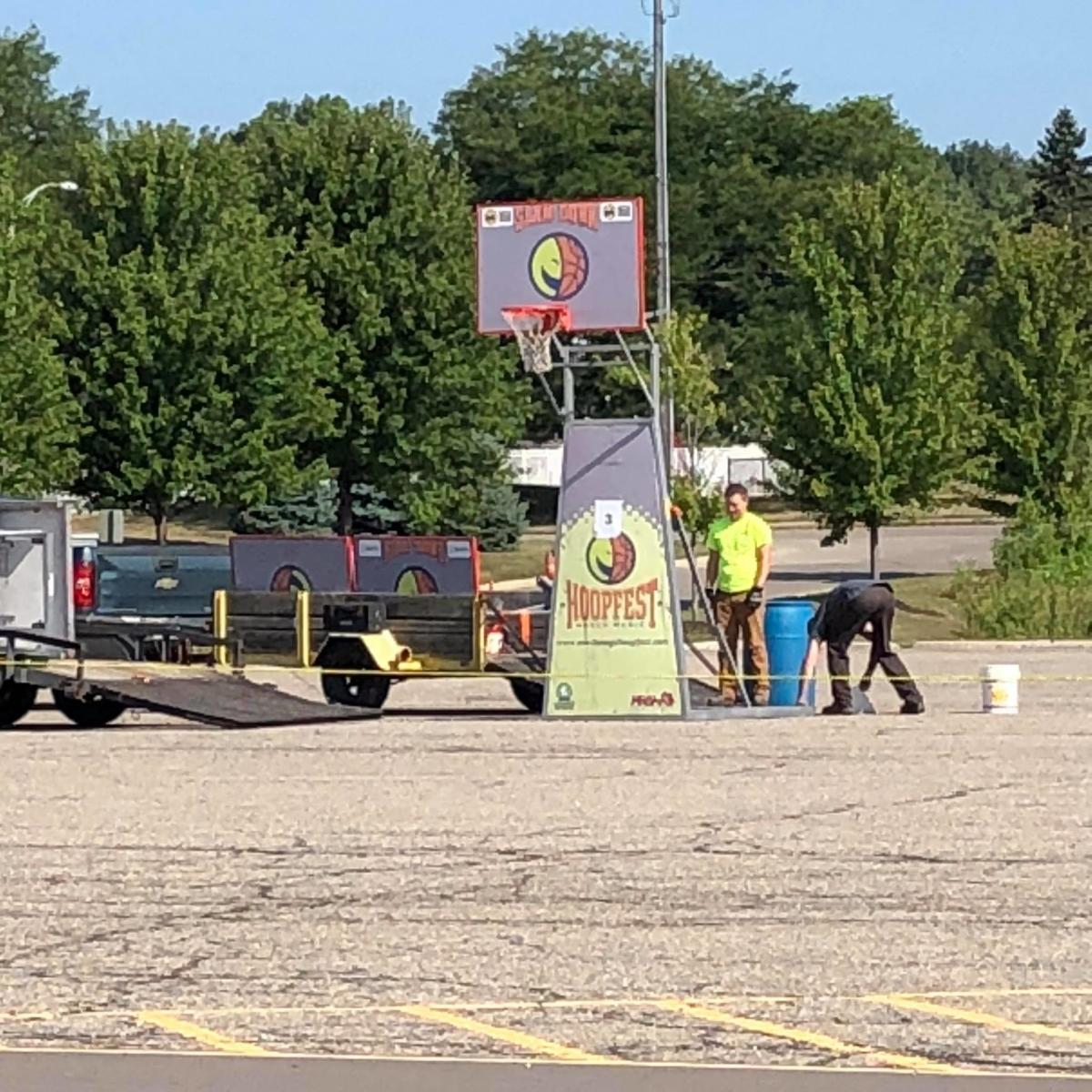 ---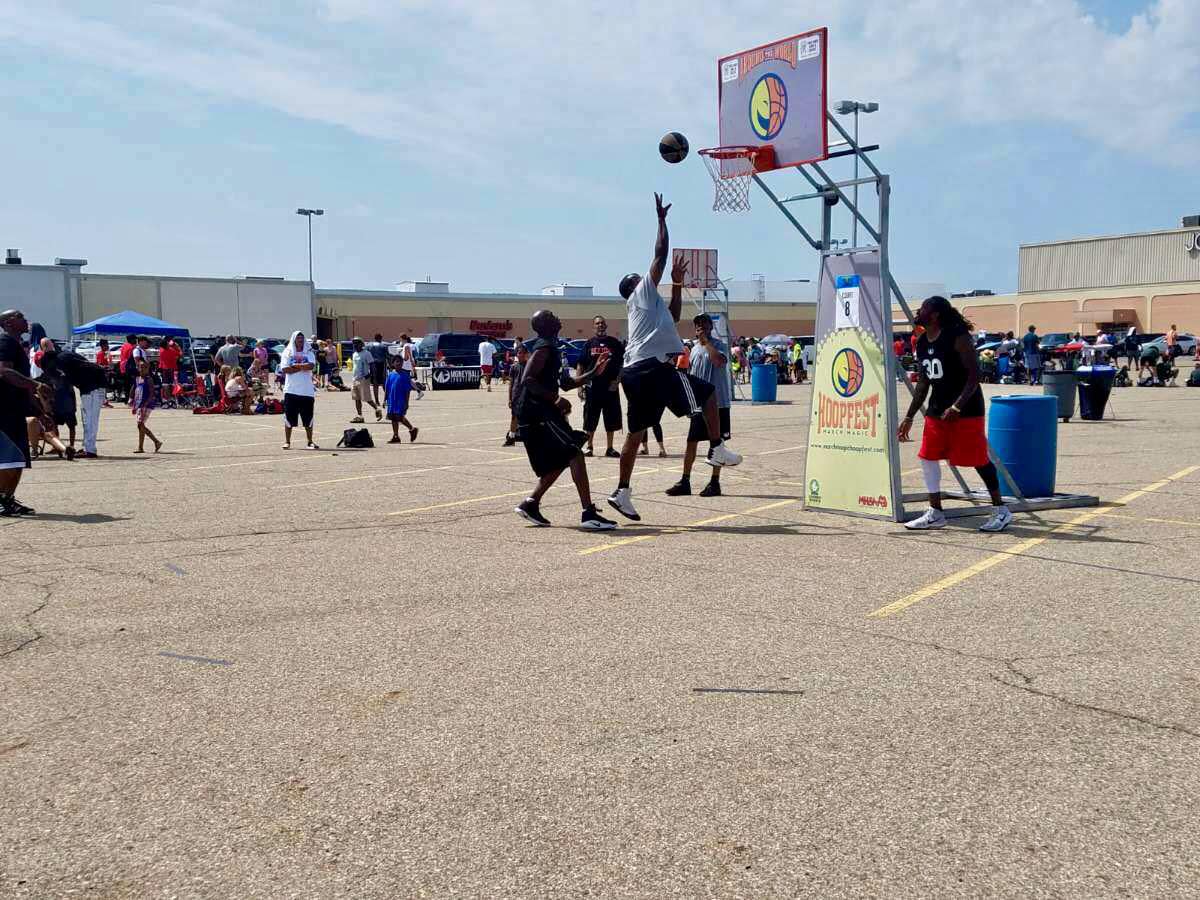 ---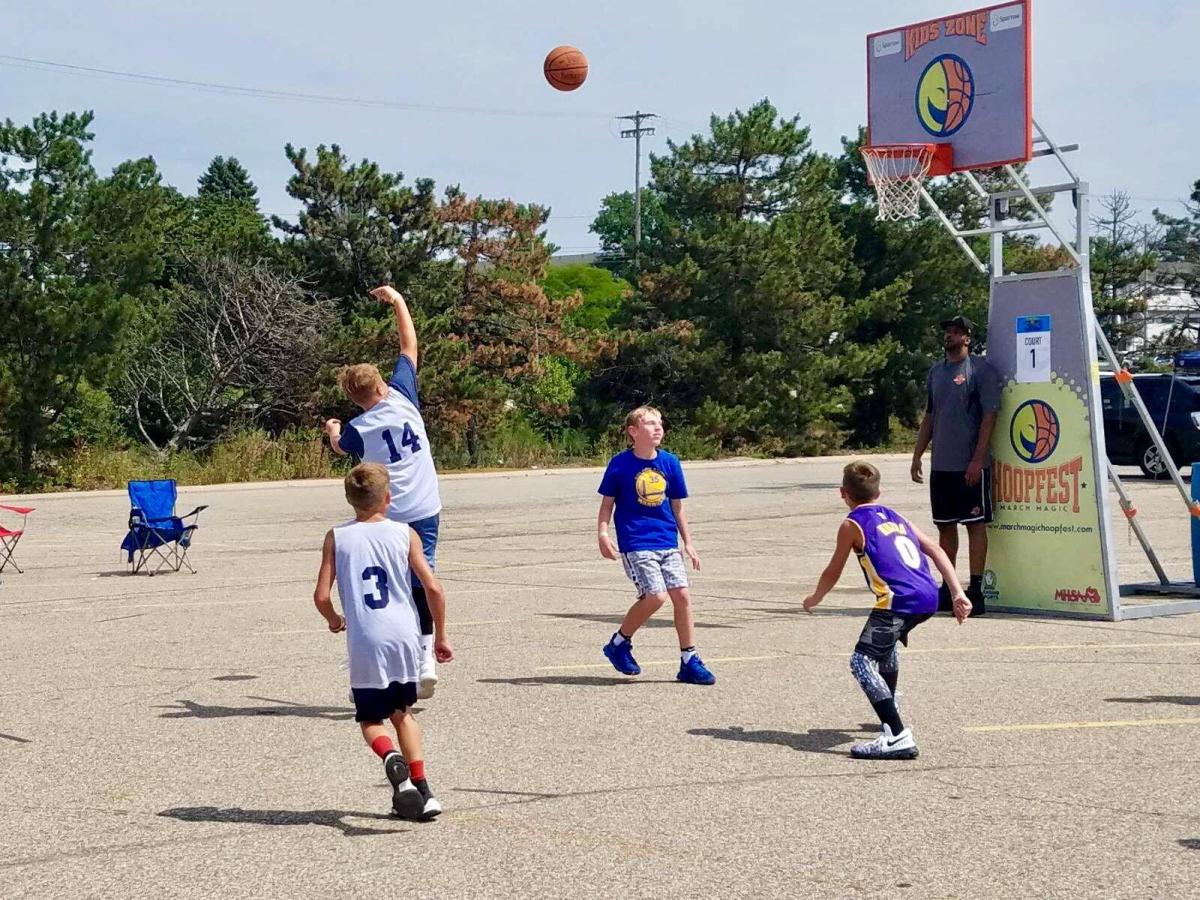 Event Contact:
Desmond Ferguson 
(313) 363-5700
 Marcus Kirkpatrick
(517) 323-8555

GREATER LANSING ON THE GO!
Now more than ever you can keep informed on all there is to see and do in Greater Lansing without slowing down! Our mobile-friendly website contains information on everything you need for a day, week, or stay in touch all season long on events for the whole family in Greater Lansing!