Plan Your Lansing Sporting Event With The GLSA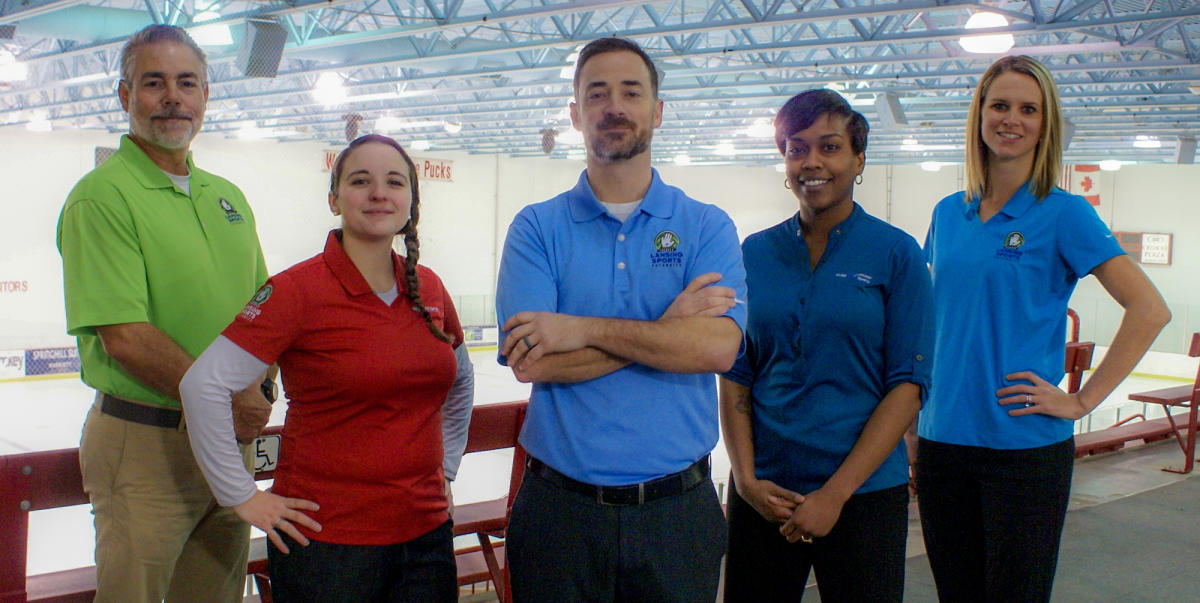 Since 2006, the Greater Lansing Sports Authority has dedicated itself to bringing a rich variety of sporting events to Michigan's Capital Region. We not only strive to serve as the foremost voice of sports tourism in Ingham, Eaton and Clinton counties, but to support our community by providing opportunities to participate in sports and fitness programs catering to residents of all ages. Whether you're looking for venue recommendations in the Greater Lansing area or simply require assistance with marketing your event, the GLSA will help you get the job done right.
Choosing Lansing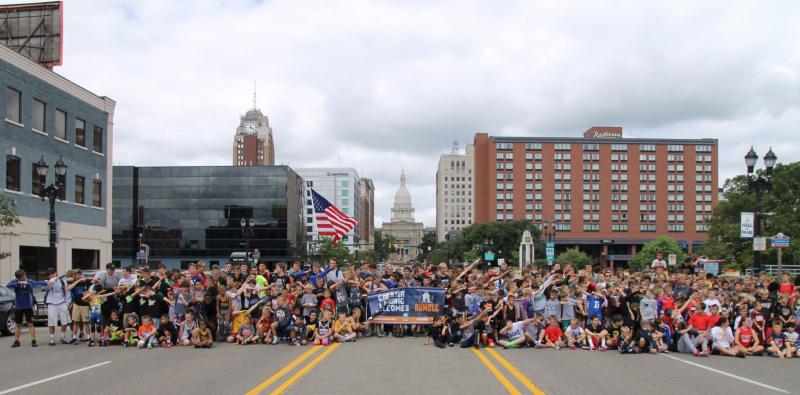 Our city is the perfect location for your sporting event for a number of reasons. As the Capital City of Michigan, Lansing already boasts a considerable population and therefore a wide variety of venues that are well-equipped to serve your needs. Plus, Lansing is simply a convenient city for virtually all population centers in the Lower Peninsula thanks to its central location. And there are plenty of places for you and your athletes to stay, with more than 4,500 comfortable hotel rooms in the area.
Choosing GLSA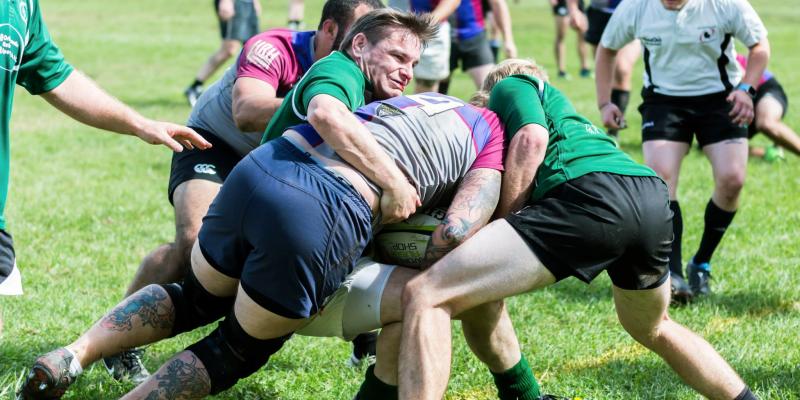 Have you decided that your event should take place in Lansing? Excellent choice – now, be sure to get in touch with the seasoned experts at GLSA. Our group is composed of members with experience in coaching and tournament planning, as well as an in-depth knowledge of the Lansing region, so we know exactly how to help you accomplish each and every goal for your event. We have plenty of successes under our belts, too, having hosted large events like the National Indoor Archery Championships, the USA Curling Area Nationals, the Knights of Columbus State Bowling Tournament, the Big 10 Track & Field Championships and much more. If you'd prefer to plan an annual local event, we're just as eager and able to help.
Contact Us Today
Help ensure a smooth, successful planning process for your sporting event in Central Michigan by getting in touch with GLSA today – contact us online or call us at 888-326-5590 to learn more.