When it comes to sport, none are growing faster than lacrosse in North America. There are a number of reasons for the appeal.
Lacrosse is popular with a broad base of sports fans because of its nature to include many aspects of other types of sports. Like basketball, it's fast-paced. Lacrosse players skillfully wield sticks similar to hockey. The padding and face masks remind fans of football, while the field is reminiscent of the soccer pitch.
Check out these five things you may not know about lacrosse and its athletes:
#1 Lacrosse players are some of the fastest, fittest, and most agile.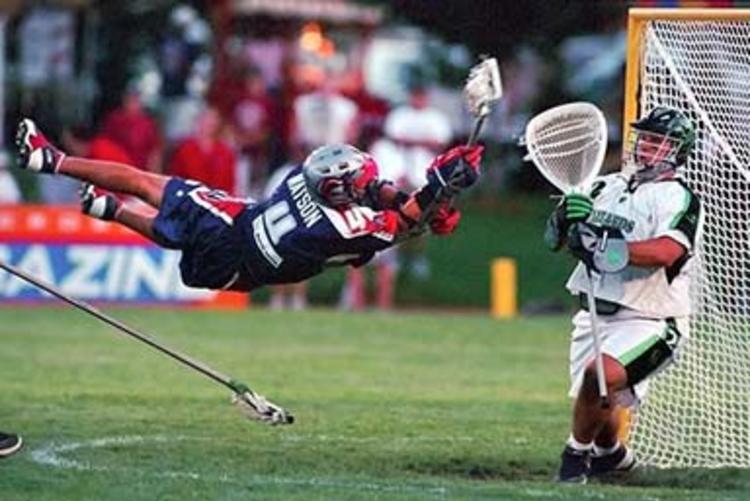 Lacrosse is often promoted as "the fastest game on two feet." The players are fit, strong, and agile. They move the ball quickly from one end of the field to the other - running and passing the ball backward and forwards with their teammates. 
Shots on goal can be incredibly fast too. As a spectator, you can't help but be impressed with the speed at which the ball moves. According to The Guinness Book of World Records, Patrick Luehren has the fastest recorded shot on goal. His shot was recorded at 119.9 mph in September of 2015. 
As the sport becomes more wide spread, players are training even more regularly with equipment like the Victorem Lacrosse Rebounder. Tailored equipment pieces like this are giving players an upper-hand when it comes to training. So, don't be surprised to see someone breaking that world record!
#2 Lacrosse is North America's oldest sport
Lacrosse has a history that goes back hundreds of years in North America. In the 16th century, Native American tribes played a game very similar to lacrosse. They used the sport to settle disputes as well as to keep tribal warriors fit when preparing for future battles.
The current rules of lacrosse were codified in 1867 and have been used ever since. 
#3 Lacrosse is currently played in four common versions.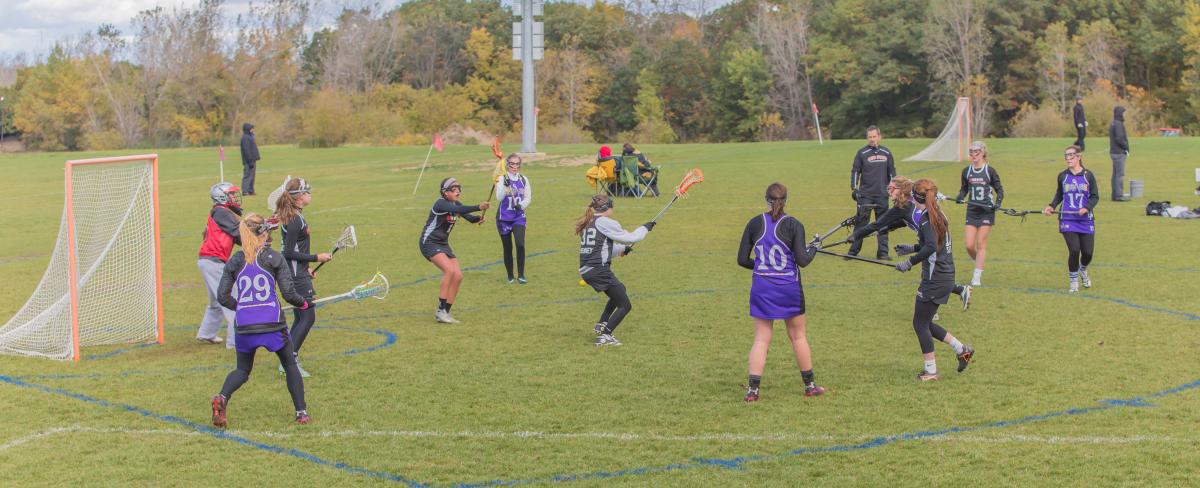 There are four versions of lacrosse currently played: field lacrosse, box lacrosse, women's lacrosse, and intercrosse.
Field lacrosse is the most popular for players and for spectators. It is played on a grass field that is similar to the soccer pitch.
Women's lacrosse is similar to field lacrosse, although it has stricter rules around physical contact.
Box Lacrosse is played on a hockey rink and is often played in summer when hockey is not usually taking place.
Intercrosse is non-contact.
Each version of lacrosse has slightly different rules and players use different sticks and equipment. 
#4 Lacrosse is a sport for everyone!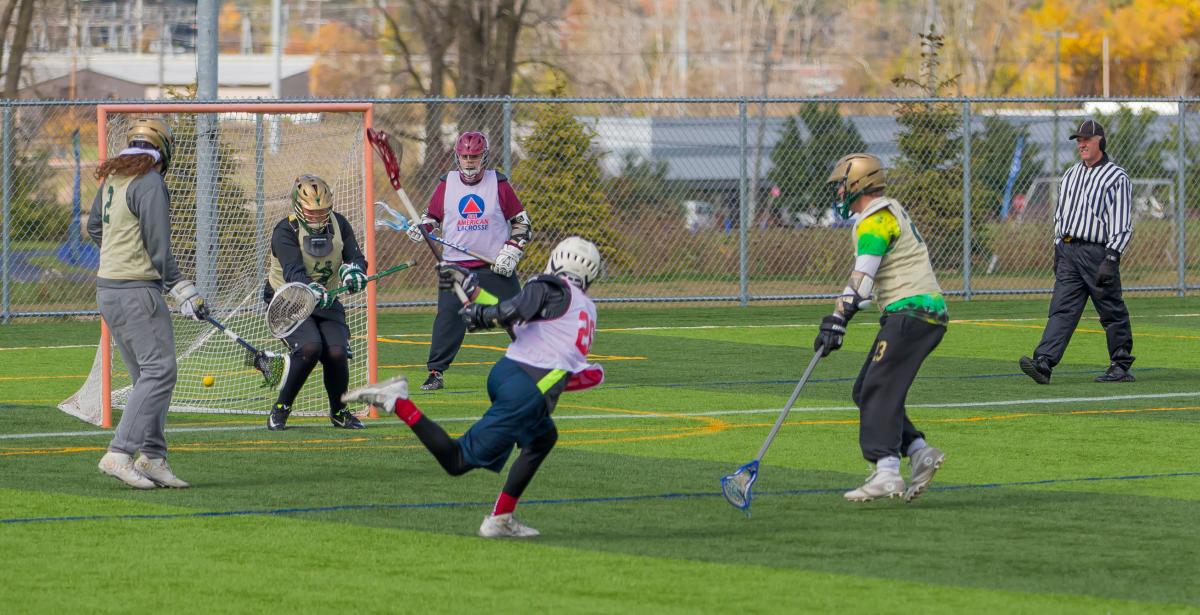 Lacrosse has historically been seen as an elite sport, played in smaller prep colleges. Recently, it's popularity has taken off in colleges with the Men's NCAA league enjoying a large viewership.
There are a number of other professional lacrosse leagues for men and women across the United States and North America, along with many growing junior and adult leagues for amateur players popping up across the country.
#5 Lacrosse is the country's fastest growing sport.
The popularity of lacrosse is growing faster than any other sport in the country. Participation and viewership are among its fastest rising metrics.
People of all ages are picking up lacrosse in increasing numbers. Youth participation is skyrocketing with more high school and weekend youth leagues.
More parents are encouraging their children to play lacrosse because they feel there is less chance of an injury. While there is contact, it's less impact than other sports. 
Television audiences are growing for NCAA and professional leagues as well. Many games across the country have seen crowds in excess of 10,000 people.
It's easy to see why so many are drawn to the sport of lacrosse. There are so many good reasons to get involved with this incredible sport! If you're not already a fan or a player, now is the perfect time to take a look at North America's oldest and fastest growing sport!
To learn more about how to get involved with the local lacrosse community, or to host your next lacrosse tournament, contact the GLSA at 888-326-5590.
Photo Credit: Ron Johnson