When you choose Greater Lansing, Michigan for your sports tournament or event you'll find the award - winning combination of flexible space to fit your sport and the expert know how of the team at the Greater Lansing Sports Authority (GLSA) . As a full - service sports commission, the GLSA offers event services, tournament planning and event development. The GLSA will work with you on every aspect of your event, as dedicated to its success as you are. Located in the heart of Michigan, Greater Lansing is convenient to reach and easy to navigate. As home to Michigan State University and Big Ten athletics, the region is full of youthful energy and embraces athletic contests of all kinds . The area is full of well - equipped lodging, first - rate athletic venues, dozens of dining and entertainment options and so much more. No matter the size of your event or the sport you've come to play, the experts at the GLSA are ready to help plan and support your event.
When it comes to venue selection for outdoor sporting action look no further than Hope Sports Complex. The facility has nine fields and can accommodate : soccer, lacrosse, rugby, ultimate frisbee, archery, football, hot air ballooning, quadball, running and more. The stadium offers bleacher seating for up to 1,200 spectators, press box, lights and score board . Your attendees will love the expansive ample on - site parking and premier on - site restaurant and lounge featuring local craft beer and a from scratch menu. The facility is handicapped - accessible and offers a permanent restroom structure on - site.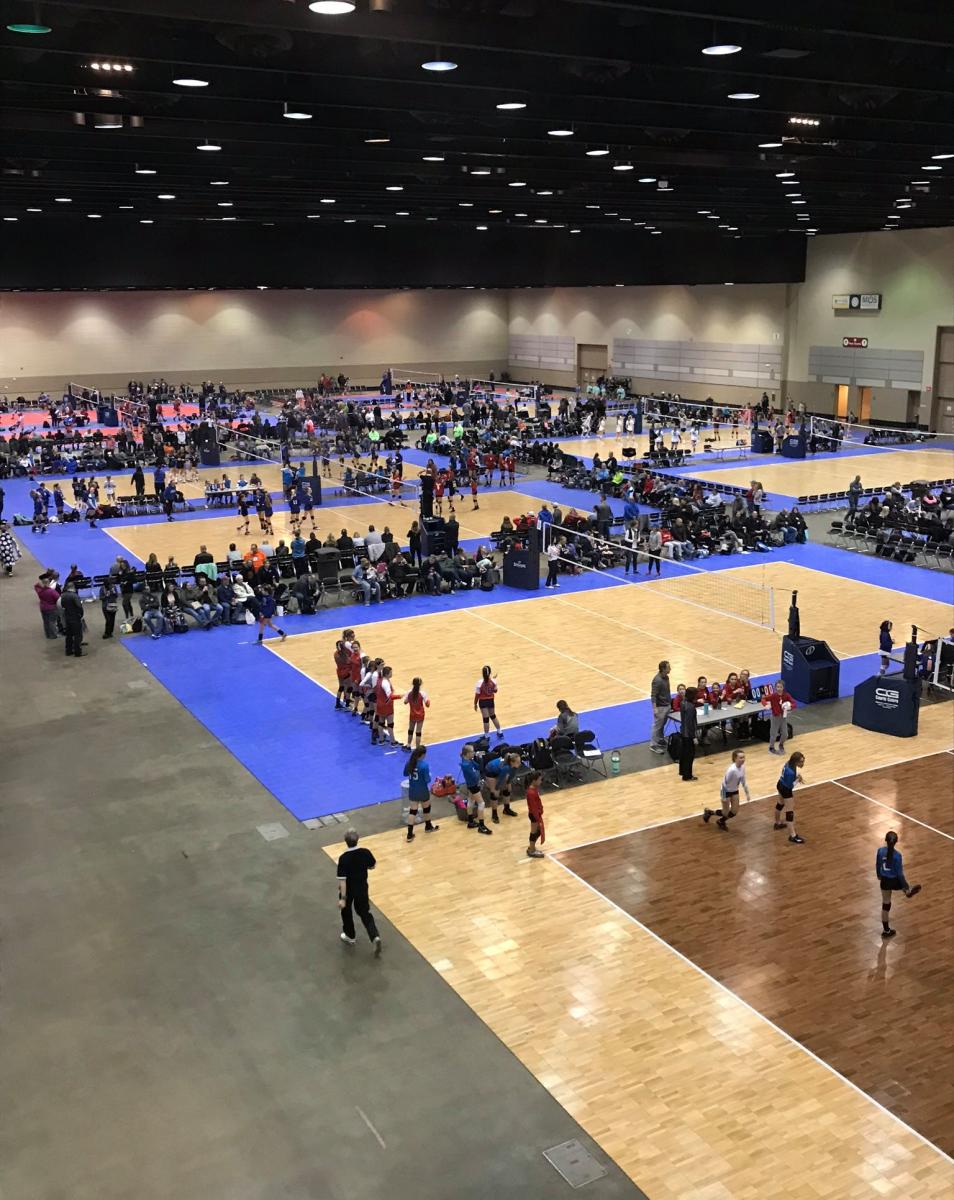 Looking for indoor sports? The Lansing Center is a state - of - the - art event center located in the heart of Lansing's entertainment district featuring panoramic views of the scenic downtown riverfront area. The Lansing Center is a premier location for sporting events and can accommodate the following: e - sports, volleyball, basketball, martial arts, cheer, stunt, dance, badminton, floor hockey, wrestling, gymnastics, pickleball, fencing, and more. The facility offers over 175,000 sq. ft. of contemporary space including nearly 72,000 sq. ft. of column - free exhibit halls , concessions, riverfront lounge and 20 breakout rooms. Attendees appreciate the Center's location on the banks of the Grand River, and its convenient connect ion to abundant parking options and comfortable lodging via a covered pedway. Additional lodging, dozens of restaurants and attractions, including a minor league baseball stadium, are all within walking distance.
Ready to learn more about how you can utilize one of the flexible facilities in Greater Lansing, Michigan for your next event? Contact the experts at the Greater Lansing Sports Authority and experience how we all love the game!
Contact Tom To Learn More