While Title IX has never been and never will be just about sports, it's clear that this law changed the face and standing of not only females in sports but also female sports. It's been 50 years.
On June 23, 1972, President Richard Nixon signed the Education Amendments Act. The law's Title IX recognized gender equity in education as a civil right and really didn't even address women in sports. The words "sport" nor "athletics" never even appeared in the law that would come to change women's sports forever. It's hard to imagine in today's world, the law was written and lobbied for to address vast gender inequality and sex discrimination in education. It's incomprehensible to think that in 1970 only 59% of girls even graduated from high school and only 8% had college degrees at colleges where the college students and faculty were mostly male. Some schools required that women have higher grades than men to get admitted. Others restricted the classes and courses women could study. At the time though, all of this was legal.
The big surprise came when school athletic departments figured out that Title IX would also apply to sport programs. It became clear that when looking at their budgets and seeing that the female programs might only get a tiny fraction of what the males get, that it's blatant discrimination.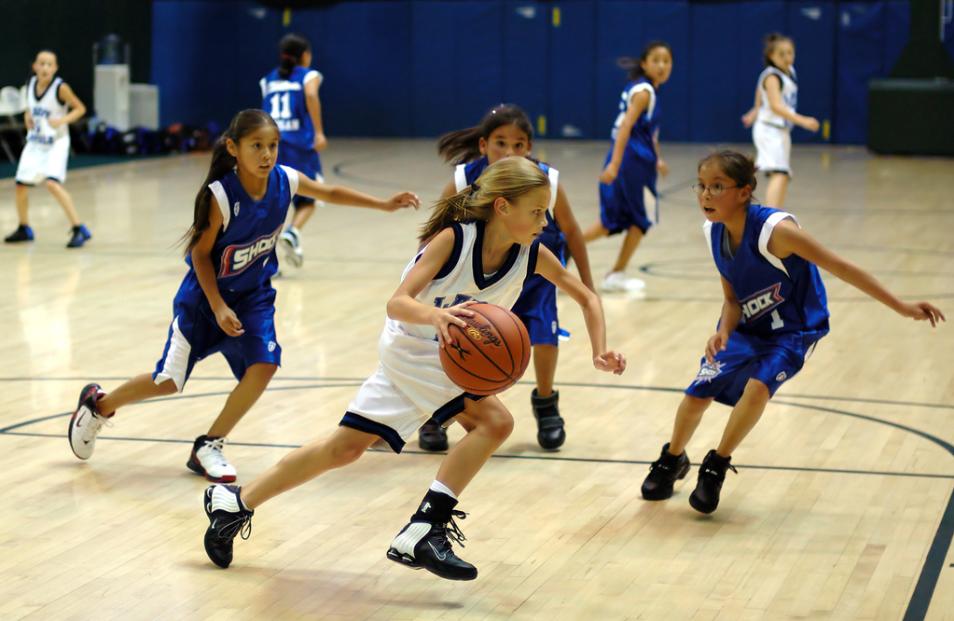 To celebrate the 50th anniversary of this game-changing law the Greater Lansing Sports Authority has partnered with Michigan State University and Michigan High School Sports Association (MHSSA) to erect placards along the walkways of MSU heading towards the entrance to Pentecost Plaza and inside the facility as state championship games will be taking place at DeMartin, Secchia and McLane Stadiums. The signs will remain in place June 15-18th.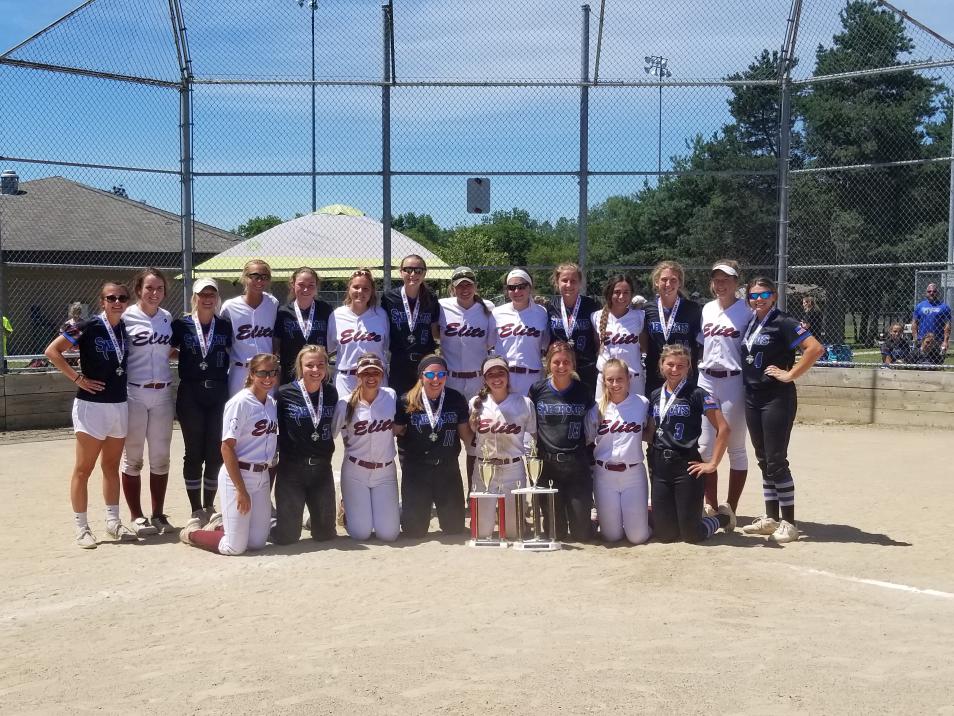 The signs depict facts and figures regarding the effect of Title IX in women's sports as well as the contributions that the MHSSA has supported in girls' sports in high schools right here in Michigan.
"The first MHSAA Girls Basketball Tournament occurred in the 1973-1974 school year; girls softball followed in the 1974-75 school year; and girls volleyball followed in the 1975-76 school year."
"The earliest MHSAA tournament for girls was a regional alpine skiing event in the winter of the 1953/54 school year."
"Girls' participation in high school soccer: 1971 = 700, 2021 = 400,000  *National Federation of High Sports"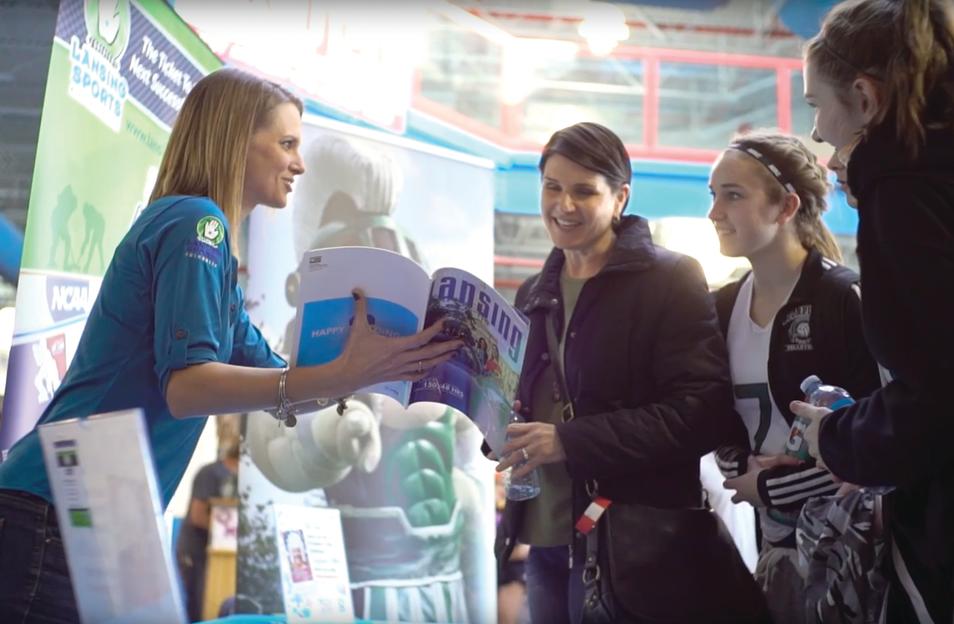 The Greater Lansing Sports Authority (GLSA) is a resource for sports tournament and event planning in Michigan's Capital Region. As a full-service sports commission they will work with you on every aspect of your event, as dedicated to its success as you are.
Their mission is to be the leading voice of sports tourism in the Greater Lansing area and to promote economic growth by attracting a diverse range of sporting events to the region. They strive to enhance the quality of life for area residents through the development of local sports and fitness programs for all ages, with a special emphasis on the underserved population; and to support the continued development and maintenance of safe, high-quality athletic facilities.

Last but not least, the GLSA is proud of the accomplishments GLSA team members Meghan Ziehmer and Miranda Coleman have made to advance women in sport. Both fill vital roles for the organization. To learn more about their backgrounds and professional specialties visit https://www.lansingsports.org/about-glsa/meet-the-experts/.
Meghan is the Executive Director of the Lansing Sports CommissionTM. A graduate of Michigan State University, she brings a wealth of experience managing athletic events. Learn More About Meghan.
Miranda Coleman serves as the Sports Services Manager for the Lansing Sports CommissionTM. Miranda brings years of coaching and event management experience to the team. Learn More About Miranda.