Why Lansing
Greater Lansing Michigan offers first-rate athletic venues, affordable and convenient lodging, dining, shopping and entertainment options for sports groups of all sizes, not matter the ages. Want to talk specifics? Here are the top five reasons why Greater Lansing is the perfect location to host your event.
1.) Central Location 
Greater Lansing is centrally located in the state of Michigan and in the heart of the Midwest. Located within a 90-minute drive of most major metropolitan areas in the state, teams, officials and spectators incur fewer travel expenses, which often leads to increased attendance. It's easy to find your way around the region, and downtown is only ten minutes from Lansing Capital Region International Airport.

2.) Well Equipped Facilities, Indoors and Out
Area facilities include every kind of playing surface, from large multiple-field outdoor venues to state-of-the-art indoor arenas on the campus of Michigan State University.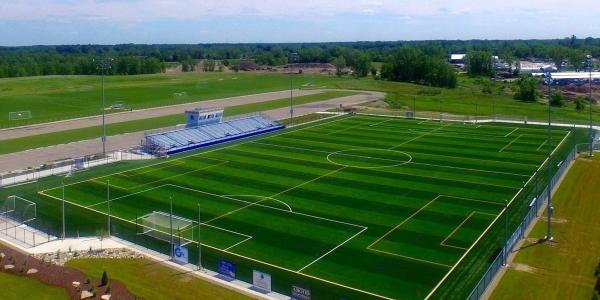 3.) Convenient, Affordable Lodging
With more than 4,500 hotel rooms to choose from, you'll find all types of affordable lodging to accommodate your group. Our hotel properties provide award-winning hospitality and service. In fact, five local entities were recently recognized by Michigan Meetings and Events magazine as "Best of the Best."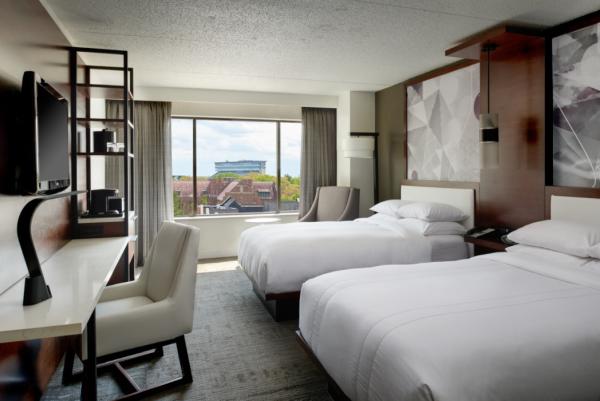 4.) Work with those that REALLY know
Experience the benefit of having former coaches and tournament planners on hand to help through all phases of your event, no matter the size. The GLSA serves as an extension of your staff to help distribute your event profile and requirements to local venues, and respond directly to you with proposals and prices. We arrange site inspections and help you get affordable rates on accommodations, entertainment options, meals and other services, and assist you with planning every detail. Best of all? - Most of our services are free of charge.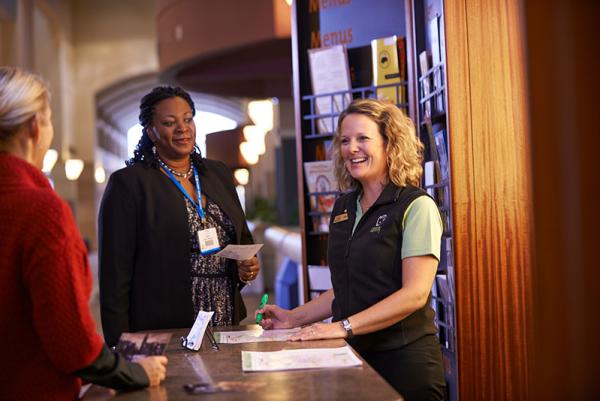 5.) Plenty of Things to do!
You won the big game - Now what? Have some fun! With over 150+ things to see and do, Greater Lansing has plenty of attractions and activities to keep you occupied.